Grupo Aeromexico's modus operandi turns out to be unreliable for ASPA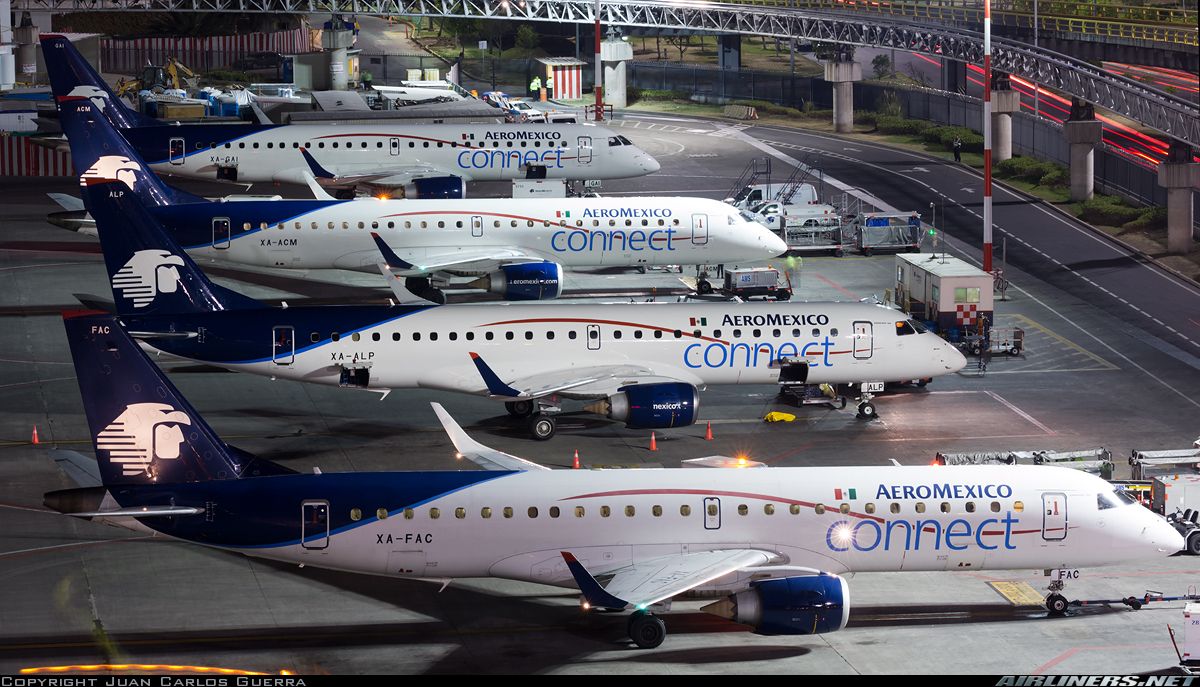 MEXICO – Aeroméxico Connect failed to pay the salary increase corresponding to inflation, of 3.25%, to the 643 pilots who work in the subsidiary, even though Grupo Aeroméxico requested last week US$1.6 million to grant bonuses to 50 "essential" executives . These actions do not pay trust in the company, said the Union Association of Pilots Aviators (ASPA) of Mexico.
ASPA indicated that, with this amount requested from the Court, Grupo Aeroméxico would have been able to cover the salary increase of Connect pilots for several months.
"For the ASPA pilots, Aeroméxico's actions do not contribute to confidence in the negotiation of the new agreement to support the company, whose formal work began a few days ago," the union explained in a statement.
Both parties agreed to the salary increase in November 2019.
According to the union, Aeroméxico Connect pilots work with a 30% reduction in their salary. Likewise, 185 pilots are on leave without pay, as part of the agreements with the company.
Although the union's negotiating team has expressed its disagreement with the decisions made by Grupo Aeroméxico's management, ASPA hopes that a willingness will be shown to reach agreements and that it is not necessary to abandon the negotiation.
For its part, the International Federation of Airline Pilots Associations (IFALPA) requested trade union assistance at the international level to support Aeroméxico Connect pilots in their crisis with the company.
It is the second time in less than two months that IFALPA has sent a letter of support worldwide.
Source: A21