Grupo Amistad builds new industrial building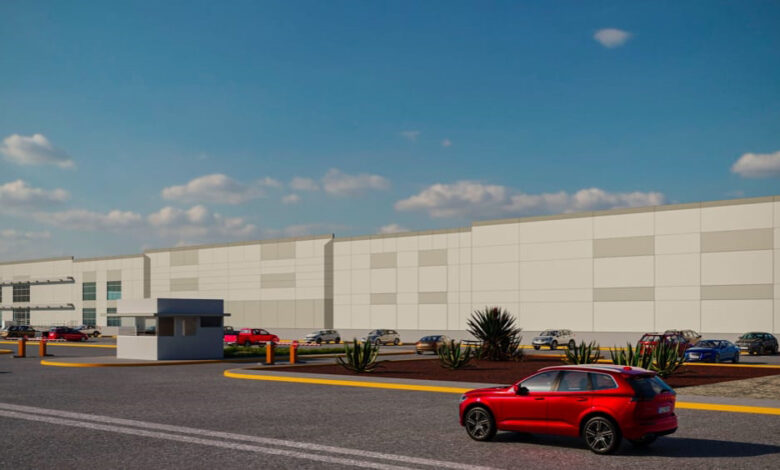 RAMOS ARIZPE, COAH – Grupo Amistad started the construction of a new multi-tenant building in its Chuy Maria Ramon Park.
Marco Ramon, co-president of Grupo Amistad announced the new investment where the company Ikano is already installed, with one of the largest buildings in the state.
The new warehouse of more than 60,000 square meters, to be rented or sold, will be ready in July.
According to Solili, a company specialized in following up real estate investments for the industry, in its monthly reports it points out Ramos Arizpe as the main municipality where investment for the construction of industrial buildings is capitalized.
Source: El Diario de Coahuila