Grupo Bimbo acquires 1,001 electric vehicles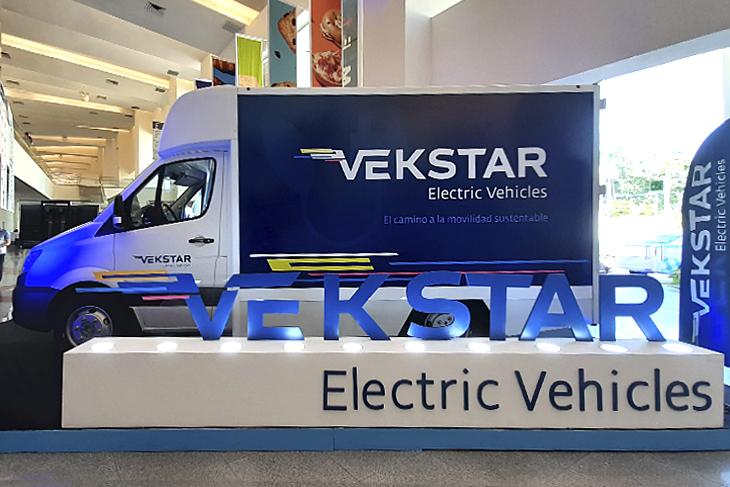 MEXICO – Grupo Bimbo, the world's largest bakery company, announced the acquisition of one thousand and one electric delivery vehicles for its fleet in the country, which will be divided into 500 units for Bimbo's distribution tasks and 501 for Barcel Mexico.
This is the Vekstar Stellar model, acquired, developed and assembled in Mexico, the latest launch of Moldex, a subsidiary of Grupo Bimbo, which has been assembling electric delivery vehicles since 2013.
With the purchase, the company will have more than 2,300 zero-carbon vehicles in the country, maintaining its position as the company with the largest number of electric vehicles in Latin America.
The new Vekstar Stellar fleet will be assembled in Lerma, State of Mexico, and will be distributed to urban areas where this type of clean distribution is most needed.
It is estimated that with the incorporation of these 1,001 electric units, the emission of 5 thousand tons of CO2e into the atmosphere will be avoided, equivalent to planting and maintaining 200 thousand trees.
Grupo Bimbo currently has 15 ecological sales centers in the country, which integrate all environmental care initiatives, such as solar panels, rainwater collection systems for washing vehicles and toilets, green walls and natural lighting, among others, and with these 1,001 new vehicles, 15 more sales centers will be transformed into ecological ones.