Grupo Cementos de Chihuahua and Sites will enter to the S&P/BMV IPC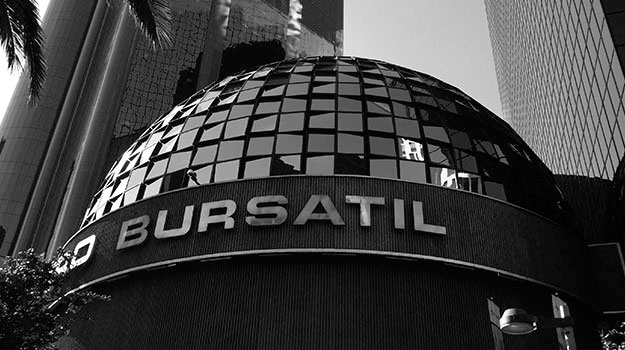 MEXICO CITY – Grupo Cementos de Chihuahua (GCC) and Sites, a telecommunications company, are the nominated companies to be part of the main index of the Mexican Stock Exchange (BMV), the S&P/BMV, announced S&P Dow Jones Indices (S&P DJI).
According to the preliminary results of the half-yearly rebalancing of the index, Banco Santander Mexico and Regional would leave the index, as they no longer meet the requirements to continue being part of it.
In a statement, S&P DJI said that these changes will be effective before the start of operations which will be reflected in the coming days.
Being part of the S&P/BMV IPC is important because it generates greater demand for the shares of the companies that integrate it, which in turn benefits their price. On the other hand, the exclusion of a company usually generates a lower supply of securities, thus affecting its price.
Source: El Economista