Grupo Cementos de Chihuahua stops operations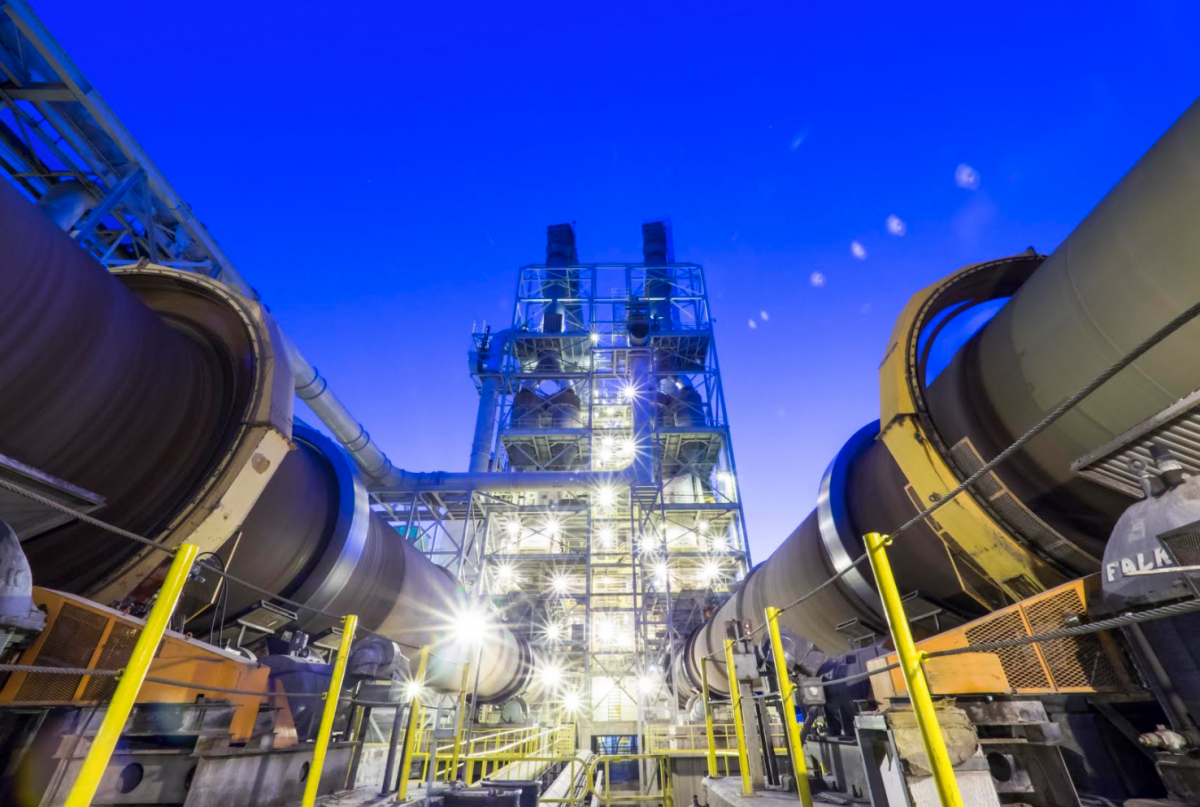 CIUDAD JUAREZ – The three plants of Grupo Cementos de Chihuahua (GCC), and nine of Interceramic, will close their operations for a month, resuming work until May, as they are not considered as companies with essential activities during the contingency program.
The president of the National Cement Chamber (Canacem), Jaime Rocha Font, announced that they will stop supplying public and private works, including more than 62,000 hardware stores in the country and other distributors.
For his part, Arnoldo Castillo Baray, leader of the Chihuahua builders predicted that this decision will slow down public and private works even more, since not only the work of the cement industry is suspended, but also of concrete and steel.
On the other hand, GCC Group workers confirmed the decision to temporarily close the company and assured they were informed that they would receive 100% of their salary and benefits this month.
Source: Diario.mx