Grupo Ferrero Mexico to invest US$50 million in Guanajuato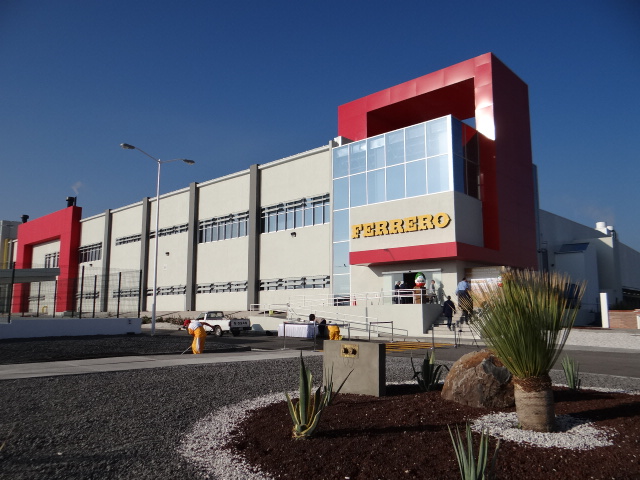 GUANAJUATO – Grupo Ferrero Mexico announced a new investment of US$50 million for the expansion of its production and storage plant in an area of more than 23 thousand square meters, which will generate more jobs.
This company will develop a new production line for its Kinder Chocolate and Kinder Maxi products to supply the Mexican and U.S. markets; this project began its planning stage in December 2021 and production will start in the second half of 2023.
For the expansion, a land of more than 23,400 square meters was acquired, where a 14,000 square meter warehouse will be built and the plant will double its storage capacity to cover its production needs.
"It fills me with joy this investment, which reaffirms Ferrero's confidence in Guanajuato, because in addition to generating sources of employment, it puts us once again at the forefront as one of the most recognized companies in the world that continues to trust in Guanajuato," said the Governor of Guanajuato, Diego Sinhue Rodríguez Vallejo.
On the other hand, Paolo Cornero, President and Director of Ferrero de Mexico and Central America, said that this investment announcement adds to Ferrero Mexico's major projects, which include the inauguration of the San Jose Iturbide plant in 2012 and the creation of the Innovation and Development Center in 2016.
In this last project, Ferrero maintains a school reconstruction program and has rehabilitated five schools, three of which are in Guanajuato, where it also built a soccer field.
Source: Cluster Industrial