Grupo Fives invests in Coahuila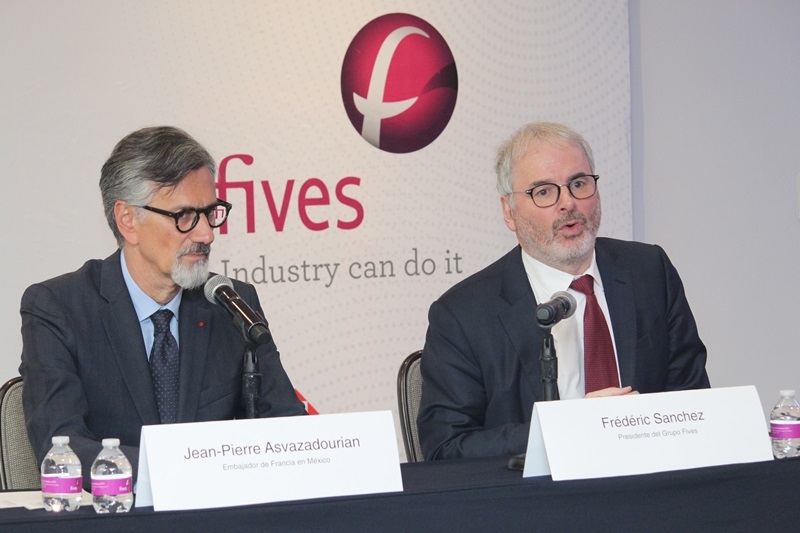 RAMOS ARIZPE, COAH – Grupo Fives, a firm specializing in Industry 4.0, announced that it will develop a new plant in Ramos Arizpe, Coahuila, focused on the automotive and logistics sector, generating 160 new jobs.
The brand will invest in a new plant in Coahuila focused on the automotive and logistics sector and although it did not give details about the capital it will inject, Frédéric Sanchez, president of Grupo Fives, explained that the factory, which will be installed in the Ramos Arizpe Industrial Park, will have a diameter of 5,000 m2 and will generate 160 direct jobs, 90 specialized in engineering.
The plant will initially produce batteries and other components for the automotive and logistics industries.
"Direct French investments in Mexico total more than US$9.5 billion as of January 2023. There are more than 550 French companies that have Mexican subsidiaries; 32 of France's 40 most important business groups are represented in this country," said Jean-Pierre Asvazadourian, French ambassador to Mexico, who attended the investment announcement.