Grupo Industrial Elite laid the first stone of an Industrial Park in Jalisco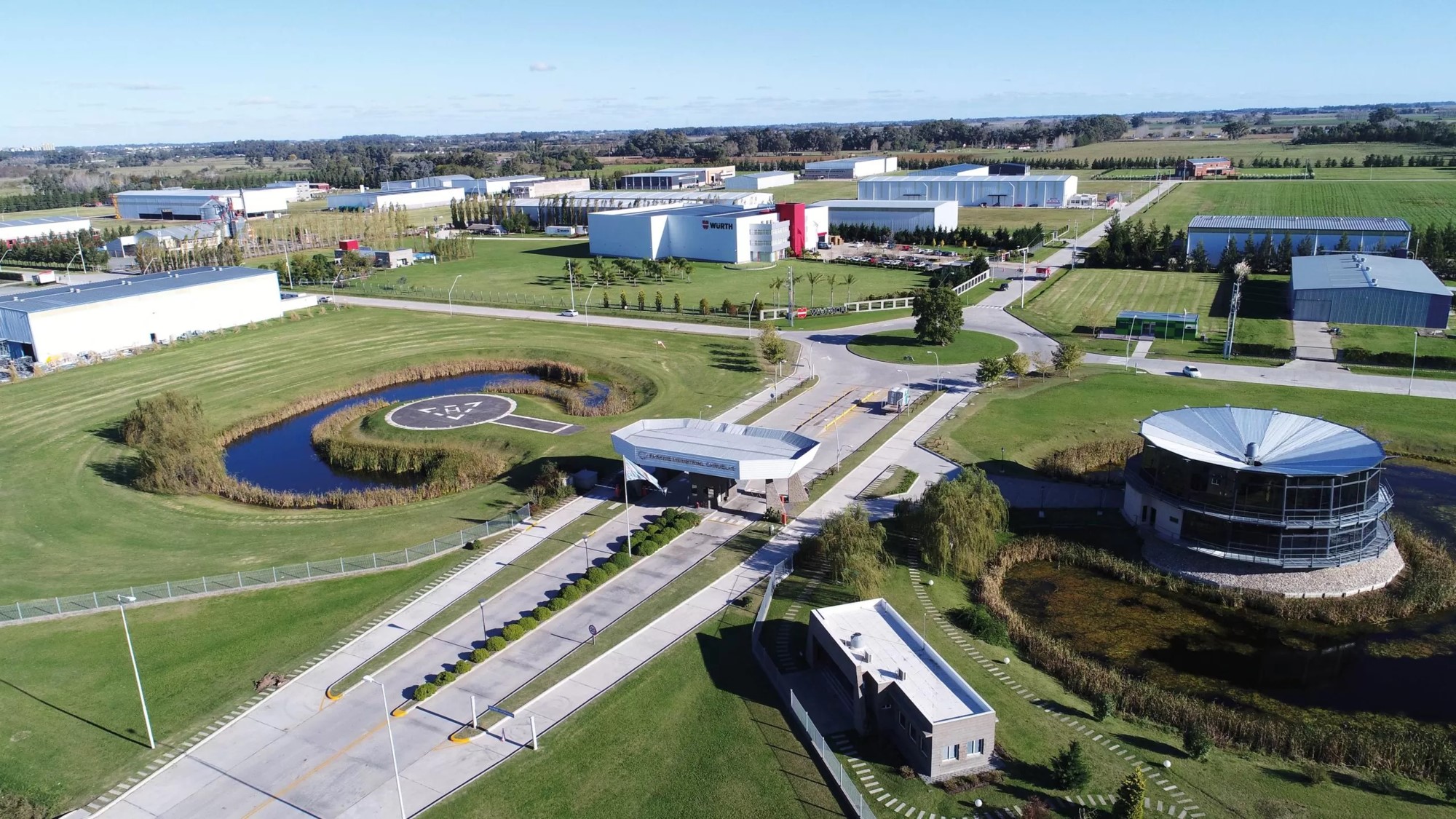 JALISCO – Grupo Industrial Elite laid the first stone of the Cortijo I Industrial Park, located in the municipality of Tonala, Jalisco.
The company's tenth industrial park, designed to house last-mile processes, will begin operations in the next 12 months.
The industrial park will have an area of 70,000 square meters and will have 60 industrial buildings of different sizes. An investment of US$600 million was destined for its construction.
Its objective is to meet the logistics demand of the Guadalajara Metropolitan Area, whose consumption habits have increased as a result of the pandemic. It will also provide a space for the automotive, pharmaceutical, electronics and technology clusters.
There are currently at least ten firms interested in setting up in one of the 60 units.
According to Montes de Oca, this area connects with the states of El Bajío, and on the west side, with the highway to Nogales.