Grupo Industrial Saltillo sells Vitromex for US$293 million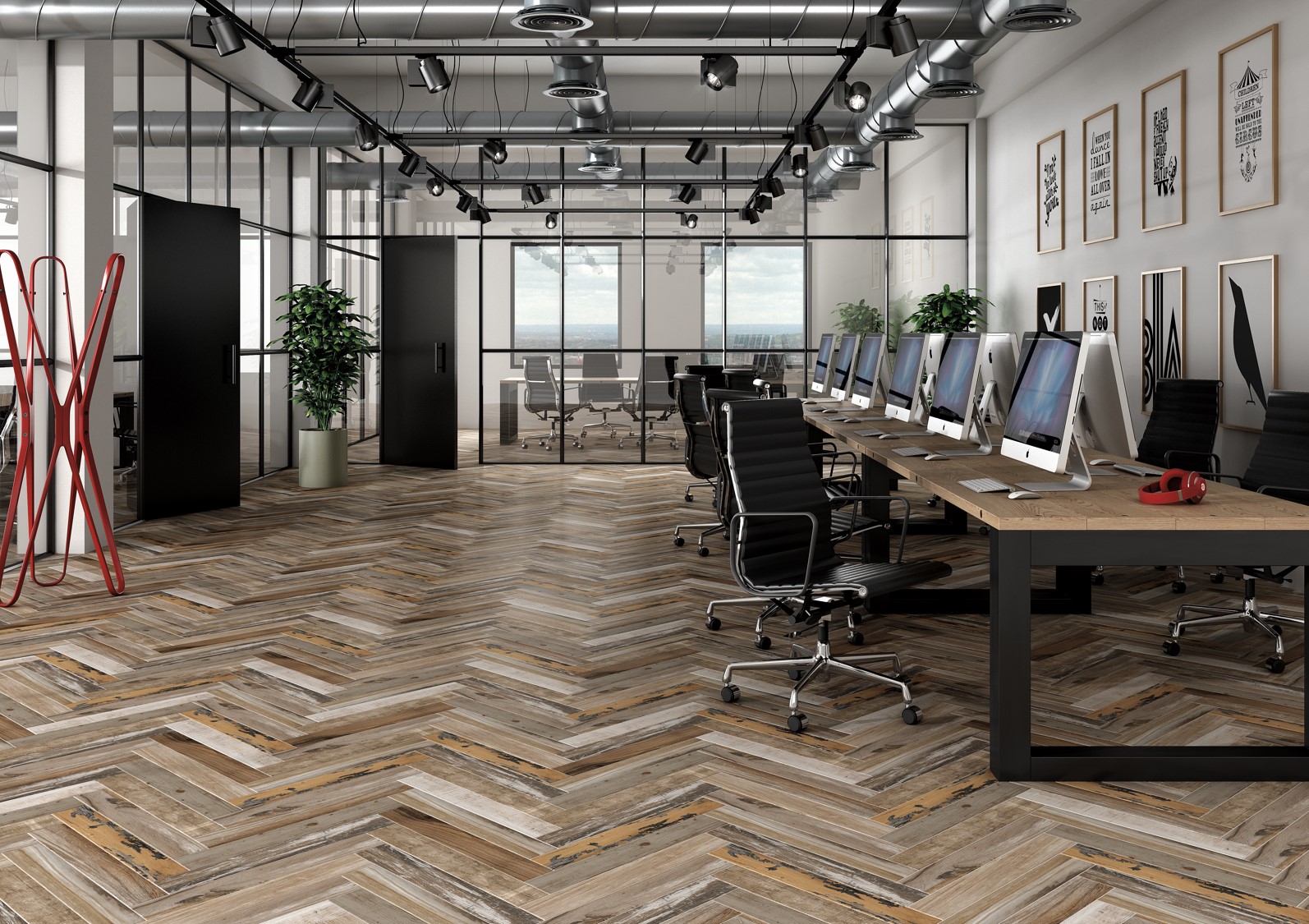 MEXICO – Grupo Industrial Saltillo, S.A.B. de C.V. informed that it has reached an agreement with Mohawk Industries, Inc. for the sale of its Coatings Business (Vitromex).
The transaction includes the sale of all of the shares of Vitromex USA Inc. and Manufacturas Vitromex, S.A. de C.V. to Mohawk and its subsidiary in Mexico, Dal-Tile Mexico Comercial S. de R.L. de C.V.
"For Vitromex, this transaction represents the opportunity to join one of the main players in the ceramic industry worldwide, which will allow us to accelerate the development of the business, as well as our plans to expand our production capacity," said Manuel Rivera, CEO of GIS.
The value of the transaction amounts to US$293 million, which is subject to customary adjustments in this type of transaction. The net proceeds of the transaction will be used for general corporate purposes.
Mohawk is a U.S. public company listed on the New York Stock Exchange, a global leader in coatings, with operations in 19 countries and a commercial presence in more than 160 countries; with more than 43,000 employees, 25,000 customers and global revenues of US$11.2 billion per year in 2021.
GIS's financial and legal advisors for this transaction were Seale & Associates and Santamarina y Steta, respectively. Completion of the transaction is subject to approvals required under the agreement and applicable regulations.
Source: El Financiero