Grupo Industrial Saltillo to invest US$ 116 million this year, 60% budgeted for Mexico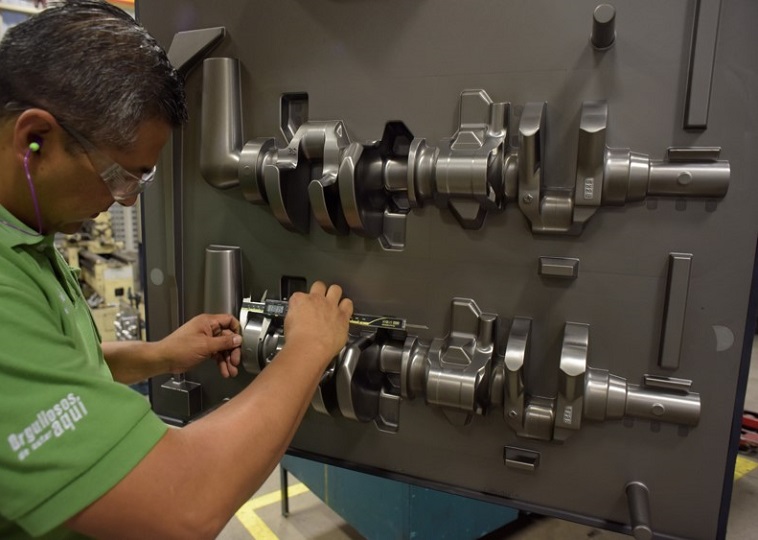 Grupo Industrial Saltillo S.A.B. de C.V (GIS), a Mexican industrial conglomerate serving automotive, construction materials and houseware segments, announced it plans to invest during 2018 up to US$ 116.6 million, of which 60% —about US$ 69.6 million— will be allocated towards its Mexican operations.
Such resources will be mostly focused on increasing productivity and profitability in the automotive and construction materials sectors, said the company in a filing to stock market regulators. 
This plan includes investments in the automotive joint ventures Evercast, GIS Ederland and Infun Ederlan, in which GIS owns 70%, 50% and 50% shares, respectively.
The automotive division will count on US$ 69.4 million of which US$ 30.5 million will be budgeted for Mexican operations, while the remaining will be allocated towards the company's facilities in Europe and Asia.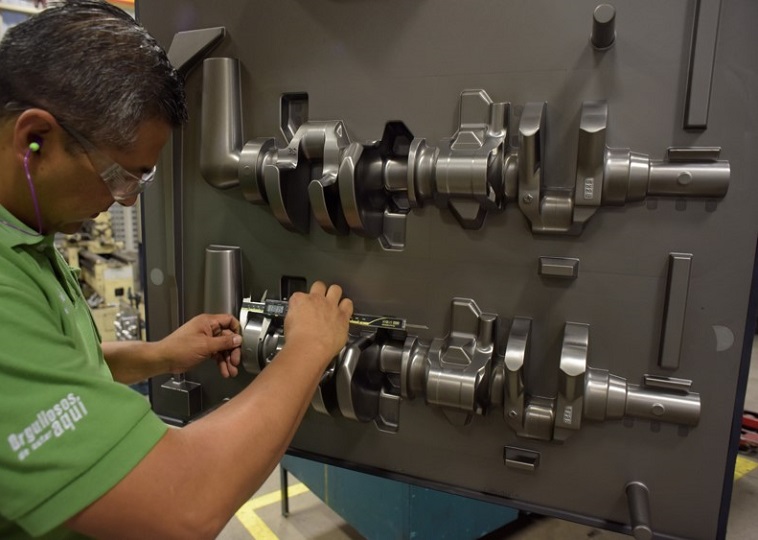 A significant portion of the investment will be used to increase capacity in casting and machining, a higher-value added process. Additionally, the resources will also be allocated towards improvements in profitability, technological updates and equipment maintenance.
GIS automotive division manufactures iron and aluminum parts for brakes, engines, transmissions and suspension systems. With 14 plants and over 4,000 employees worldwide, the company has capacity to cast 525,000 tons of iron, 9,000 tons of aluminum and produce 9 million pieces of machining.
In Mexico, it operates 5 facilities located in Saltillo, San Luis Potosi and Irapuato, close to the largest automotive clusters in the country. Other plants are located in Spain, Italy, Poland, Czech Republic and China.

The construction materials division, which operates under the Vitromex brand, will receive approximately US$ 41.6 million in investments to be focused in technological updates, expansion and transformation of production capacity, maintenance, and compliance with environmental regulations.
Investments in Vitromex —not to be confused with Monterrey-based Vitro— will be geared towards improving efficiency, productivity and ensuring the company's product quality.
In Cinsa, a business line dedicated to manufacturing and commercializing housewares products, close to US$ 5.5 million will be invested mainly to improve processes and increase profitability.
"In the last few years, we have gone through a process of accelerated growth, becoming a global company that is ready to serve our customers through our diversified portfolio and geographies. Now is the time to extract synergies by increasing productivity and profitability, while ensuring the sustainability of our operations," said CEO Jose Manuel Arana in a statement.
MexicoNow
Related News
– Spain-based Fagor Ederlan, Grupo Industrial Saltillo open two plants in San Luis Potosi
– Ontario-based manufacturer Linamar to invest US$ 50 million in Durango facility
– Nemak invests US$ 150 million to expand machining capacity in Nuevo Leon