Grupo Mencorsa begins construction of new industrial park in Coahuila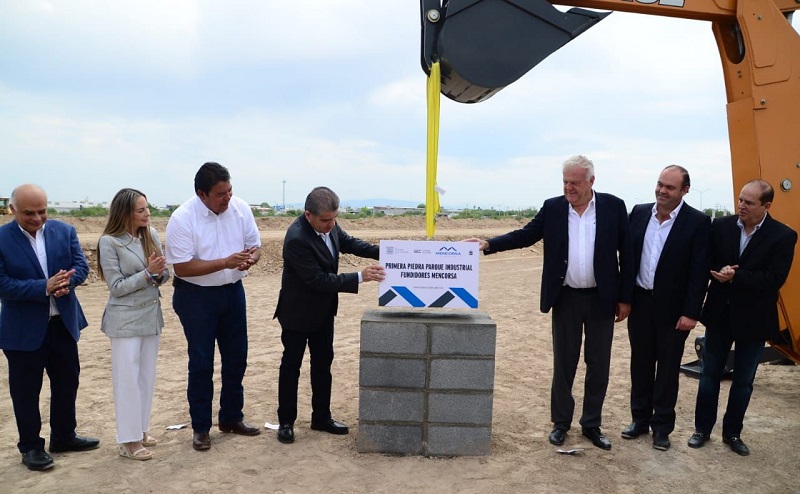 COAHUILA – Grupo Mencorsa laid the first stone of its new Industrial Park in the municipality of Frontera in Coahuila, Mexico, where it will invest US$5 million.
The Industrial Park 'Fundidores Mencorsa', has a total of 44 hectares of land, and the beginning of its construction marks the start of a new stage of economic development in the region, according to the construction company.
The groundbreaking ceremony was attended by prominent business leaders, government authorities and key members of the park's development team.
Mencorsa is a Mexican firm that for more than 30 years has positioned itself as a developer of tailor-made spaces.
According to the company, one of its main objectives is to offer commercial and industrial real estate solutions to meet the needs of various national and international industries with operations in Northern Mexico.
"Good times are coming for Coahuila and we have to look for areas of opportunity in all senses, seeking to guarantee a viable economic ground for the entity, because all new or expanding companies announced have a characteristic in making decisions, which are the peace and tranquility that is lived here, the skilled labor force and labor stability," commented Governor Riquelme Solís.