Grupo Modelo inaugurates the first charging station for electric trucks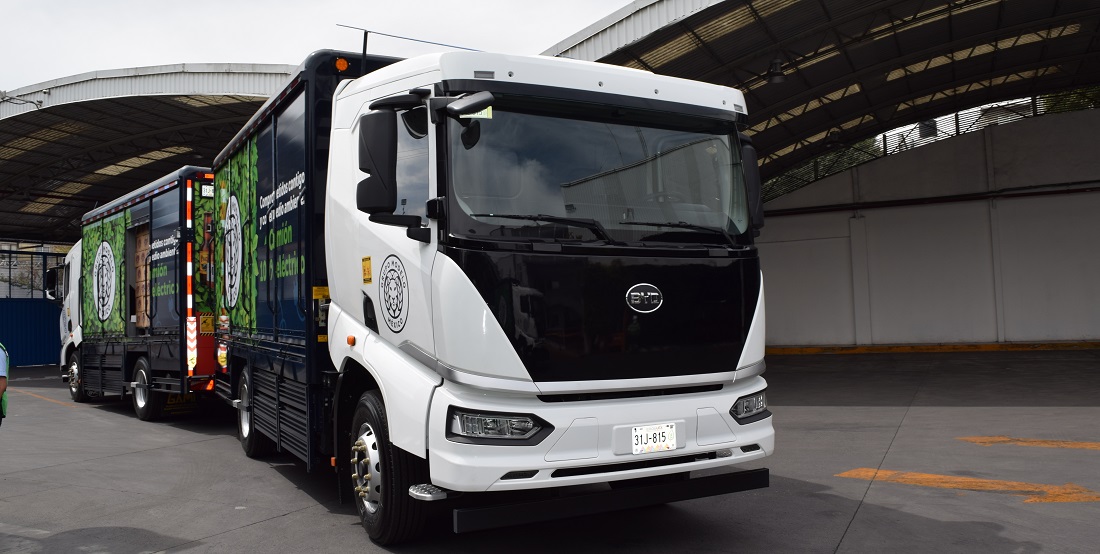 MEXICO CITY – Grupo Modelo and Claudia Sheinbaum, head of government of Mexico City, inaugurated the first charging station for heavy electric vehicles at the brewery's distribution center.
"We invested US$390,732 and we expect, by the end of March or early April, to have eight charging stations with a total investment of US$2.2 million," explained the brewery's purchasing director, Diego Castillo.
Cristian Benes, Grupo Modelo's Vice President of Purchasing and Sustainability, explained that these eight stations will serve some 200 electric units, which is the goal for this year.
Meanwhile, the President of Grupo Modelo, Cassiano De Stefano, explained that this year Grupo Modelo celebrates its 98th anniversary.
"We want to be here with you for 100, 200 more years, and this will not be possible without clear and ambitious commitments to the environment," he said.
In his speech, the Vice President of Logistics of Grupo Modelo, Manuel Fernando Afonso, explained that a fundamental pillar of its sustainability strategy is the transformation of its logistics into green logistics.
The new station will be able to recharge up to 32 21-ton units in just two hours, giving the trucks a range of up to 160 kilometers, the longest in Mexico for heavy-duty vehicles