Grupo Modelo invests US$300 million in a plant in Guanajuato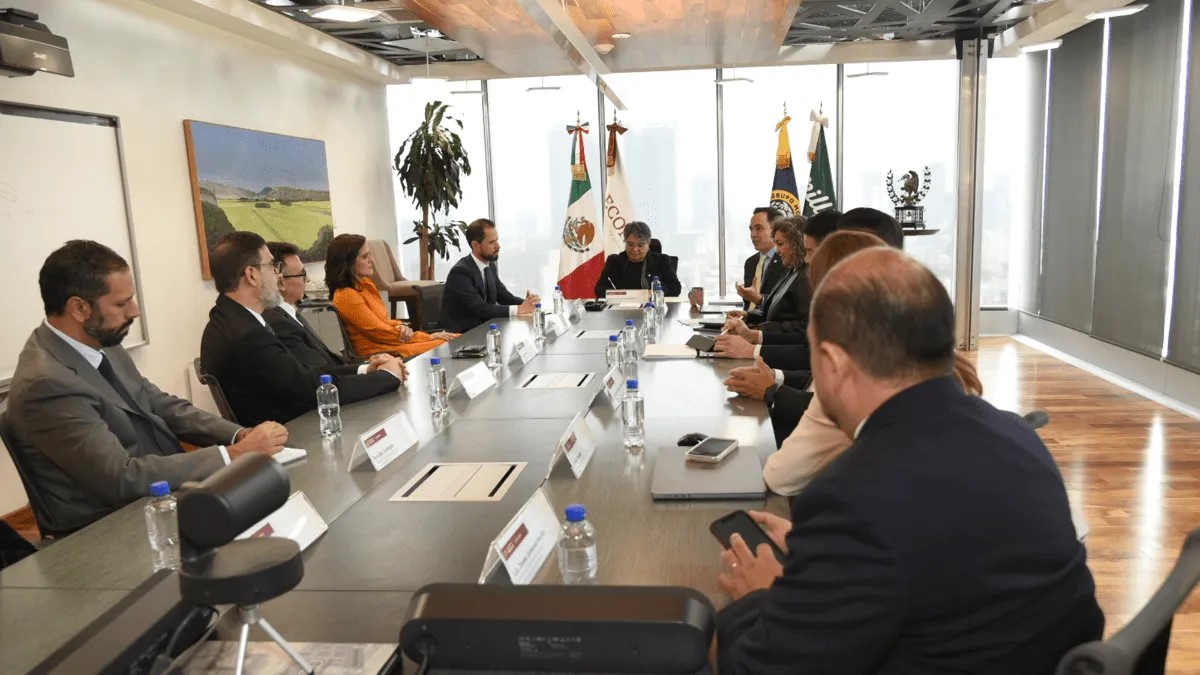 GUANAJUATO - With an investment of US$300 million, Grupo Modelo and Millfoods announced the construction of a corn plant for the production of beer.
According to government authorities, the project will generate more than 1,000 jobs and will impact one million people and benefit 20,000 corn producers in the Bajío region.
The plant, which will be inaugurated in 2024 in Salamanca, Guanajuato, aims to be the most technologically advanced plant in Mexico for processing corn for brewing grits, an adjunct ingredient used in the brewing process.
"Its dry production cycle minimizes water use, thus accelerating the transition to a more sustainable and innovative agribusiness," reported the Federal Government.
At the announcement of the investment, Raúl Escalante, the Group's Vice President of Legal and Corporate Affairs, emphasized that the company is committed to Mexican farmers by replacing imported corn with domestic production from the center of the country for the production of beer.
"With this investment, we reaffirm our intention to support Mexican producers who grow the grains with which we brew our iconic beers to continue driving the growth of the country's agribusiness," Escalante said.