Grupo Modelo opens its second distribution center in Ciudad Juarez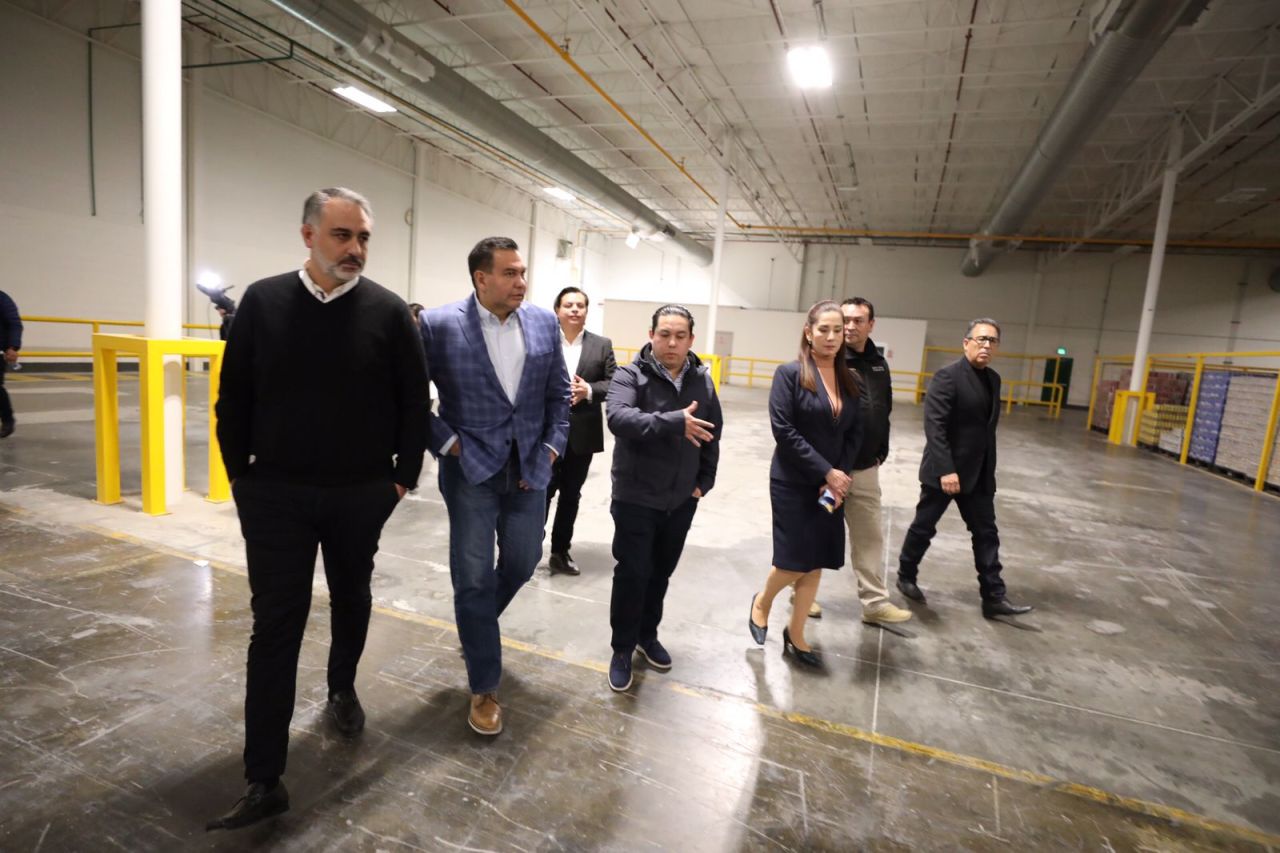 JUAREZ, CHIH - Grupo Modelo inaugurated its second distribution center in Ciudad Juarez, Chihuahua, with which the beer company expects to double its deliveries in the border area.
With an investment of close to US$1.1 million, the company will double its distribution in the city and with this it will grant 80 more, totaling 160 in the two distributorships located on the border.
"Whenever a company opens or expands, we are very pleased because Juarez is a thriving city and it is very important to keep it that way and also to diversify the economy," said the Mayor of Juarez, Cruz Perez Cuellar at the inauguration.
The Mayor thanked the company for its interest in the city and highlighted that the company is going to take part in social responsibility projects, so they will be in talks for the possible participation in programs such as Adopt a Sidewalk or Adopt a Park, which are currently being carried out in the municipality.
"Today is a view to the future, we are thinking about creating reasons to give and we are very happy to start new operations," said Ruben Valdes Calleja, general manager of the company in Chihuahua.
After cutting the ribbon to inaugurate the new facilities, the mayor and company representatives toured the offices and warehouse. The event was also attended by Claudia Verónica Morales Medina, Director of Urban Development; Roberto Briones Mota, Director of Civil Protection and Grupo Modelo company executives.
Grupo Modelo currently has 17 national brands, including Corona Extra, Modelo Especial, Victoria, Pacífico and Negra Modelo. It also exports eight brands and is present in more than 180 countries.
From its global portfolio, it markets brands such as Budweiser, Bud Light, Stella Artois, Michelob Ultra, among others produced by Anheuser-Busch InBev. Through a strategic alliance with Nestlé Waters, it distributes in Mexico the Sta. María and Nestlé Pureza Vital bottled water brands.
According to company information, Grupo Modelo operates 11 brewing plants in Mexico, including eight industrial plants, two craft plants and one experimental plant, as well as 10 vertical operations plants (glass, malting plants, cans and plastic caps).