Grupo Modelo to launch beer made with Mexican barley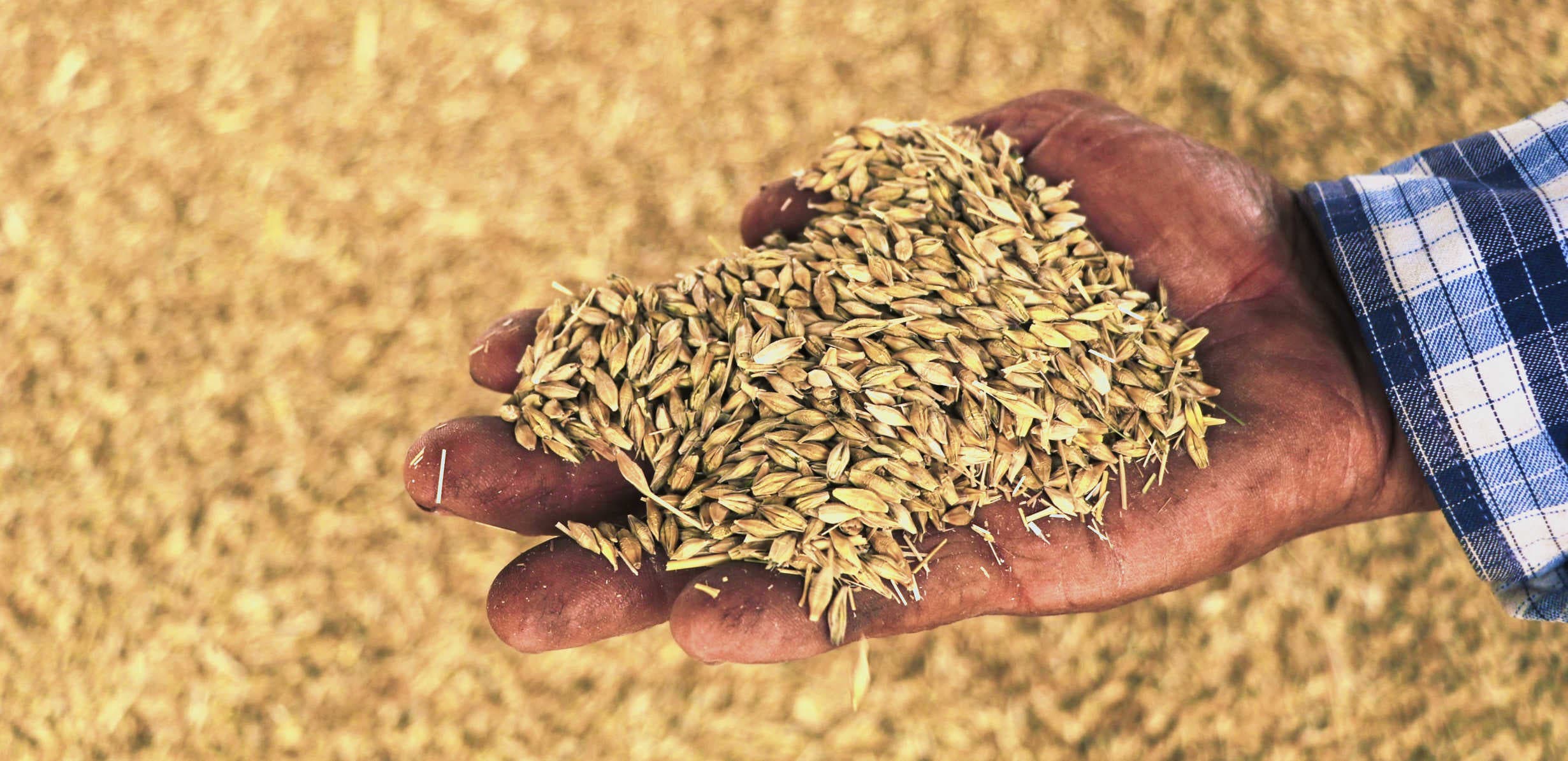 MEXICO – Grupo Modelo reported that it will brew a special edition beer with barley purchased from Mexican producers during the coronavirus pandemic.
"We buy barley from this harvest so that thousands of farmers and their families can move on. Thanks to this barley, we will have a better tomorrow and develop a new variety of Cerveza Modelo that we hopefully will be able to enjoy when we meet again, "Alejandro Gutierrez, director of Premium Brands of the company said in a statement.
"This special edition, created by Mexican master brewers, will complement the Cerveza Modelo's portfolio: Modelo Especial, Negra Modelo, Modeo Ambar and Modelo Trigo," the firm announced in the statement.
The beer industry in Mexico generates more than 600,000 direct and indirect jobs, Grupo Modelo is aware of this and currently aims at supporting more than 4,000 farmers and more than 12,000 families of those who stopped operations due to the Coronavirus pandemic.
Due to the health emergency caused by the COVID-19 pandemic, breweries in Mexico stopped operation and distribution of beer as of April 5th, however, they reached a consensus with farmers and bought crops that were already agreed.
This week it was announced that at least in Mexico City, the beer industry could resume operations in June, although the day was not specified.
Source: El Financiero