Grupo Modelo to suspend beer production due to health emergency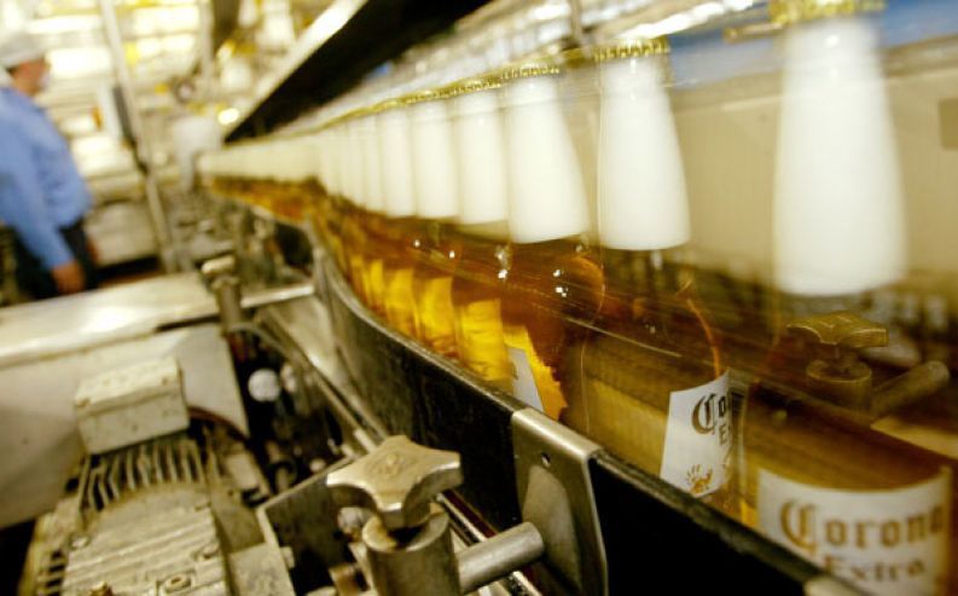 MEXICO — Grupo Modelo reported that it will complete the process of suspending its beer production and marketing operations starting next Sunday, April 5, as part of what was dictated in the health emergency decree announced by the federal government to stop the spread of the coronavirus.
The company's portfolio includes 46 national brands, including Corona Extra, Corona Cero, Negra Modelo, Modelo Especial, Pacífico and Victoria. "In case that the federal government considers it appropriate to issue some clarification confirming beer as an agro-industrial product, at Grupo Modelo we are ready to execute a plan with more than 75% of our staff working from home and at the same time guaranteeing the supply of beer, " said the company in a statement.
The brewery has a production capacity of little more than 82 million hectoliters a year, this in its eight plants installed in Mexico, located in Yucatan, Zacatecas, Coahuila, Mexico City, Guadalajara, Oaxaca, Sinaloa and Hidalgo.
Source: El Financiero