Grupo Tacna to invest US$47 million in Baja California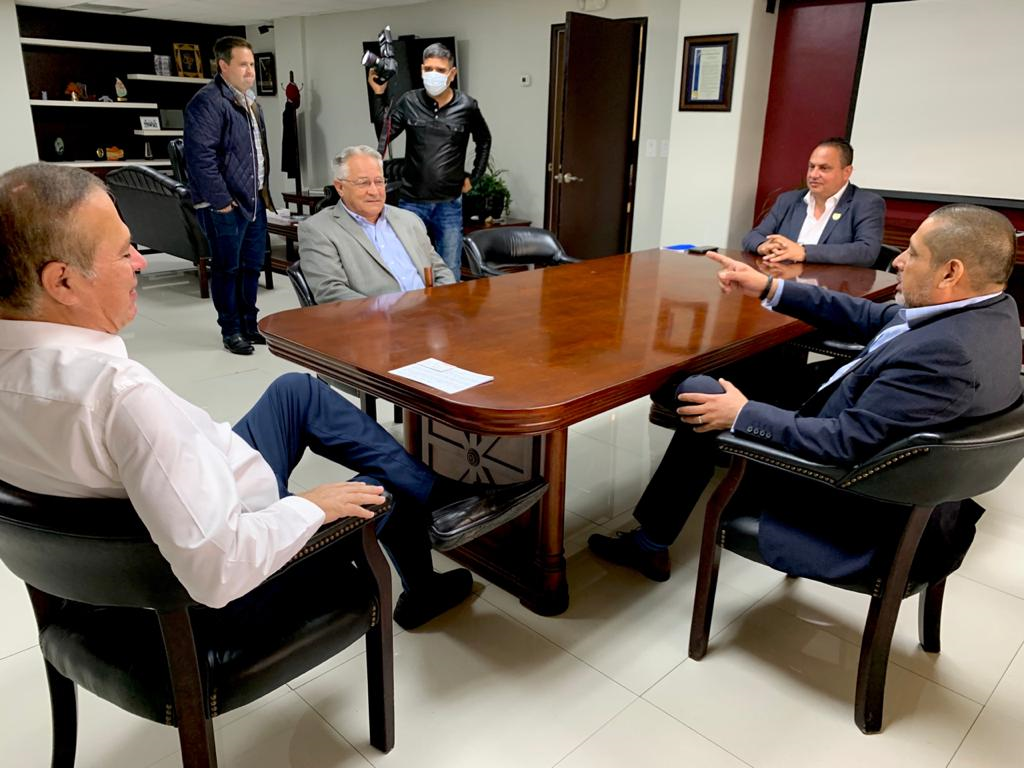 TIJUANA – Ross Baldwin, CEO of Grupo Tacna, together with Ossie Díaz, Director and legal representative of the company, held a meeting with the mayor of Tijuana, Arturo González Cruz and the minister of Economic Development of the city, Arturo Pérez Behr to announce the arrival of US$47 million in expansions and new investments in the entity.
Ossie Díaz mentioned that in addition, with the arrival of this resource, around 2,700 jobs will be generated, a situation that will pay positively in the face of the loss of jobs in Baja California due to the pandemic.
"The fact of creating 2,700 jobs specifically for Tijuana, helps to diminish this negative trend that we are having," he assured. He stated as well that these investments represent 500 thousand square feet of additional industrial buildings, leased by the group.
"This is thanks to the effort of the Grupo Tacna team which has worked for more than 33 years in the growth and economic development of the city," he recalled.
He commented that during the meeting the mayor of the city was very happy, since they will be able to mitigate a little the loss of work spaces that have occurred in the city due to the health contingency.
In addition the representative of Grupo Tacna acknowledged that without the collaboration of state and municipal governments the arrival of new investments would not be possible.
Source Siglo 21