Guadalajara airport's operating capacity to grow by 50%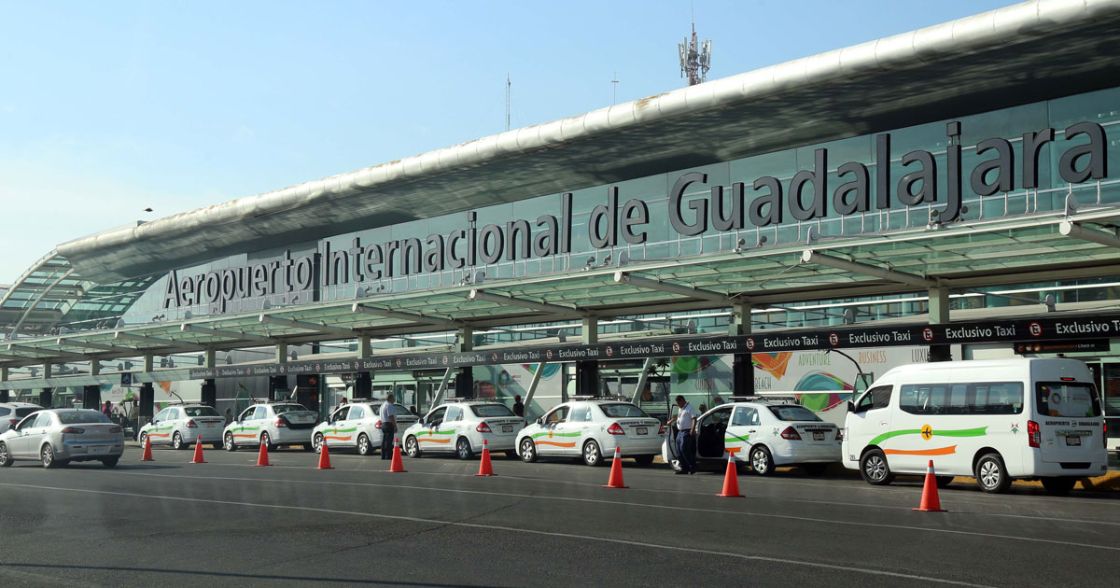 GUADALAJARA – Federal and state authorities formally released the machinery that will be used in the construction of the second runway of the Guadalajara International Airport, informed Grupo Aeroportuario del Pacífico (GAP).
Likewise, representatives of the Ministry of Communications and Transportation, the Federal Agency of Civil Aviation and Navigation Services in the Mexican Airspace; as well as the government of the state of Jalisco, toured the several works being carried out at the Jalisco terminal, where approximately US$747 million will be invested over the next few years.
The first site visited was the construction site of the mixed-use building, where a Hilton Garden Inn hotel is being built, with 180 rooms and ten floors, in addition to two office buildings, 18 commercial spaces and a station for foreign buses.
The tour also included a visit to Block 1 of the second runway, the new Fire and Rescue Service building, regulating vessels and taxiways that will allow for increased operations.
Finally, the authorities visited the Terminal Building, where its façade is being renovated and modernized, with the construction of a pedestrian bridge to the parking lot, roadways, covered exterior walkway, elevator core and stairs, in addition to increasing the number of aisle positions from 12 to 27.
The terminal is also increasing the number of telescopic walkways by 125% and there is an increase from 36 to 42 remote boarding gates.
Source: A21