Guadalajara attracted US$243 million investment in new hotels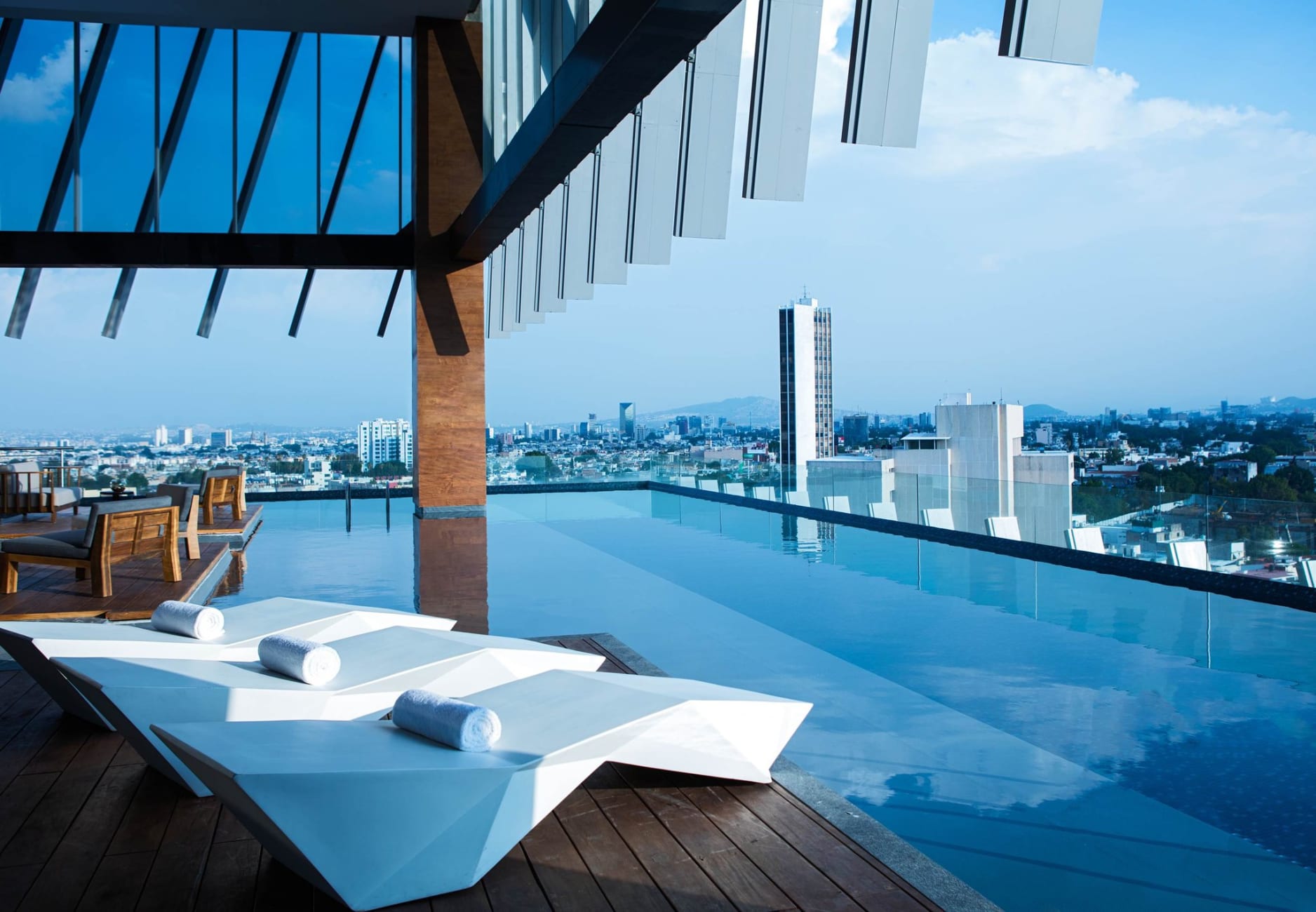 GUADALAJARA – After 18 months of paralysis, the hotel sector in the Guadalajara metropolitan area is recovering from the collapse of the world's tourism industry as a result of the COVID-19 pandemic.
Not only is the current supply of rooms registering a rebound in occupancy, but between 2021 and 2023 the city will have 23 new hotels that represent an investment of US$243.5 million for the city.
"Some have just opened, others are in process and will open in 2022 and others in 2023", said the president of the Jalisco Hotel Association, Juan Carlos Mondragon.
He indicated that most of the new hotels belong to chains such as JW Marriott, Staybridge, Hyatt, NH, Holiday Inn Express and Encore.
Although Jalisco's hotel industry has not yet reached the indicators it had in 2019, prior to the pandemic, in the first half of this year it registered growth compared to 2020 and the expectation at the end of this year is favorable.
According to statistics from the association, from January to August 2021 average hotel occupancy in the Guadalajara metropolitan area was of 41%, while in the same period of 2020 it rose to 25.3% and in 2019 it reached 55.9%.
Source: El Economista