Guanajuato attracted US$2.3 billion in investments during 2022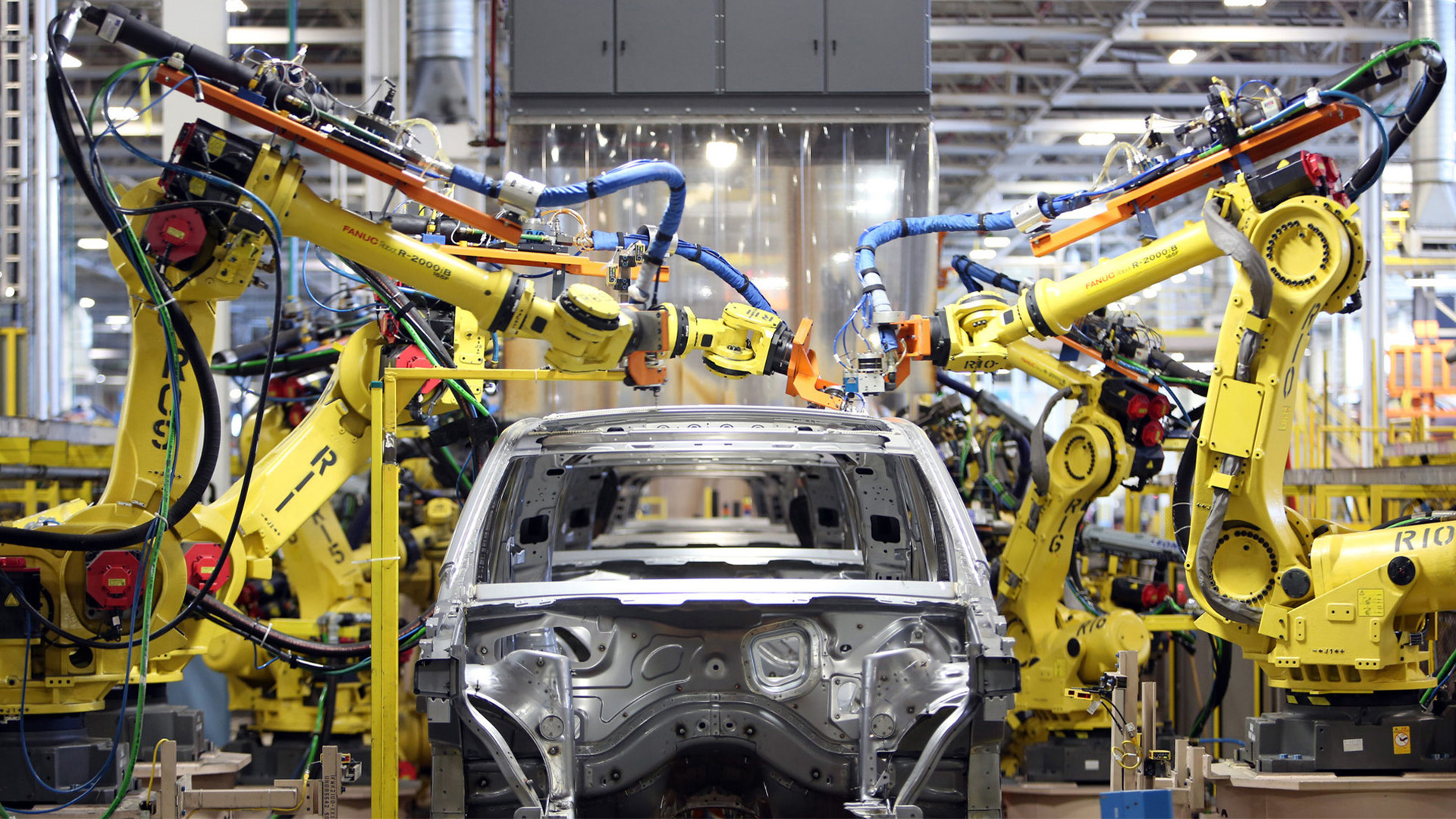 GUANAJUTO – With a capital of US$2.3 billion and the commitment to generate more than 8,300 jobs, the state of Guanajuato closed 2022 with 26 new investment projects.
During that same year, the state government surpassed the six-year goal of attracting investment, with a total of US$5.4 billion in 114 projects and the generation of 44,000 jobs.
The head of the Ministry of Sustainable Economic Development (SDES), Ramón Alfaro Gómez, assured that these results are due to Guanajuato's high competitiveness, its business ecosystem and the unique advantages of the state that make it attractive to national and foreign investors.
The new investments and expansions that took place this year are in the following sectors: automotive-automotive parts, new technologies, agri-food, construction, plastics, general industry, metal-mechanics, services, textile-clothing and leather-shoes-supply.
Guanajuato is consolidating its trade relations with other countries with the completion of these projects originating in: United States, Germany, Italy, France, Mexico, Japan, Switzerland, Austria, United Kingdom, Korea, Spain, Taiwan, China, Canada, Holland, Colombia, Slovenia, India and Portugal.
The expansions of Continental, Pirelli, GKN Driveline, Nestlé-Purina, Mazda, Ferrero and Denso, who, thanks to the confidence and certainty of the state, decided to consolidate their projects in the state, stand out.
Alfaro Gómez assured that Guanajuato is consolidating its position as the epicenter of Industry 4.0 and mindfacturing in Mexico and Latin America, and added that beyond the economic impact through the generation and preservation of jobs, these results mean well-being and quality of life for Guanajuato's families.