Guanajuato becomes the fifth largest economy in the nation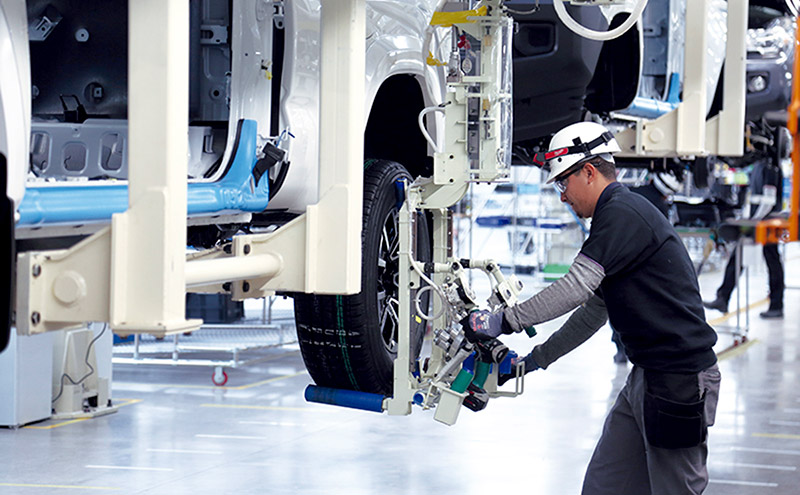 GUANAJUATO - Guanajuato generates 4.7% of the country's GDP, the state went from being the sixth largest economy to the fifth, as confirmed by the new national GDP figures.
"This is the result of the work of the people of Guanajuato, which reflects the fact that we are a dynamic, hard-working state and an engine of the national economy," said Diego Sinhue Rodríguez Vallejo, Governor of the State of Guanajuato.
The National Institute of Statistics and Geography (INEGI) reported that there were also changes in the country's economic structure, with winning sectors such as manufacturing, which increased from 18.6% to 21.3% of GDP, due to the greater participation of maquilas and exports.
Transportation, postal and storage services also gained from 6.6% to 7.2% of GDP, due to the increased weight of courier services and storage of goods.
On the other hand, construction (7.9% to 6.4% due to higher input costs), and real estate services (10.3% to 9.3% of GDP due to the revision of housing stock and changes in rental prices).
The entities that registered changes in the participation in the national GDP were: Guanajuato, Coahuila, Michoacán, Querétaro, Mexico, Puebla, Baja California, Durango, Jalisco, Chihuahua San Luis Potosí and Colima.
On the other hand, Mexico City, Baja California Sur, Tabasco, Sonora, Veracruz and Quintana Roo lost participation.