Guanajuato creates commercial ties with Jamaica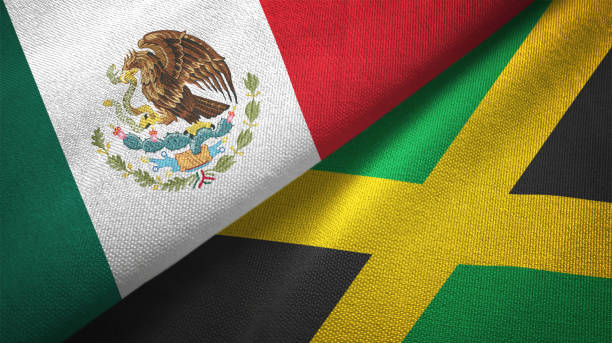 GUANAJUATO – The Coordinator for the Promotion of Foreign Trade (COFOCE) carried out a commercial agenda with a Jamaican buyer, who visited the state to learn about the products of the Guanajuato construction industry, including a visit to a company in this sector called Hersan in his itinerary.
In addition, representatives of the Jamaican government also arrived in Guanajuato thanks to the SANAYI Company, which is dedicated to the installation of machinery for poultry processing and marketing of signage.
The project between SANAYI and the government of the Caribbean country aims to seek quality supplies for the companies of this island in the Caribbean Sea, that is where the opportunity lies for Guanajuato companies in the construction sector to become the main suppliers.
"Guanajuato has offered us a wide range of companies that are compatible with the needs we have seen in Jamaica. When we arrived in Jamaica, we found opportunities when we were looking for consumables, supplies, tools, and what we needed for this whole project," said Frank Salazar, SANAYI representative.
Seeing the shortage of suppliers in this Caribbean island country, the project leaders sought new opportunities in more Latin American countries, finding the solution to their specific needs in the Construction Sector of Guanajuato; therefore, a strategic alliance was formed with the company Hersan, reaching an agreement for a visit to its facilities by a representative from Jamaica.
It is expected that this alliance will be long term and that this project will mature in order to be successful for the companies involved.
COFOCE intervenes to make these visits a very enriching experience for the international buyers by managing a whole commercial agenda for them in Guanajuato.
Source: Lider Empresarial