Guanajuato creates foundations for the aerospace ecosystem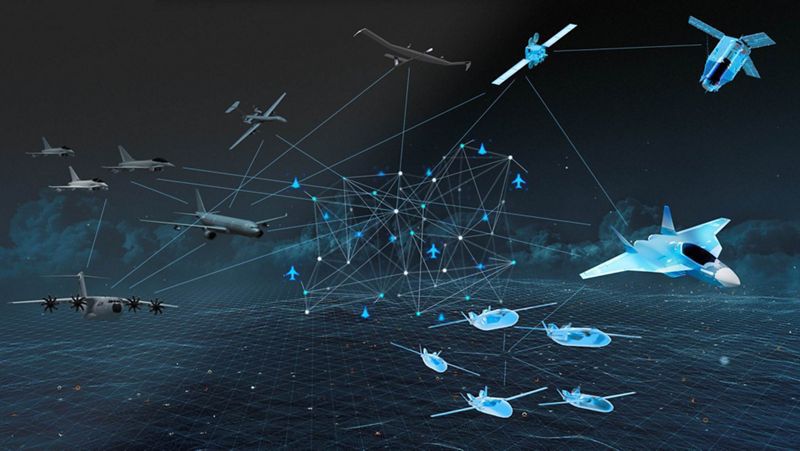 GUANAJUATO - Guanajuato has created the foundation for the aerospace ecosystem, said Óscar Rodríguez Yáñez, president of the El Bajío Aerospace Cluster.
During the inauguration of the BJX Aerospace Summit 4.0 2023, the president of the Cluster said that in this third edition there are very important challenges for the sector.
Among these, he said, is the diversification of small and medium-sized enterprises (SMEs), which are the suppliers of large companies, as well as the development of talent and the use of new technologies.
In his inaugural speech, Mr. Rodríguez Yáñez explained that the development of talent has been one of the great differentiators of the state of Guanajuato.
On the diversification of SMEs, he said, what is being sought is the creation of the aerospace supply chain.
"We know that we do not have large tractor companies, but we also know what we do have; what we have to work on, our strengths, as well as identifying those opportunities and working together," he said.
Rodríguez Yáñez pointed out that local companies have been able to participate in the diversification of the aerospace sector, since it is very important for SMEs to manufacture parts, components and systems within the industry.
He explained that this diversification translates into the generation of local talent, which, as it matures in the medium to long term, will make it much more attractive for large companies to come to the state.
The president of the Aerospace Cluster of El Bajío stated that diversification requires investment from local entrepreneurs to strengthen the economy; in addition to working with companies and institutions to create programs that promote more specialized training in the aerospace sector.