Guanajuato increases FDI inflows 81% during the first half of 2020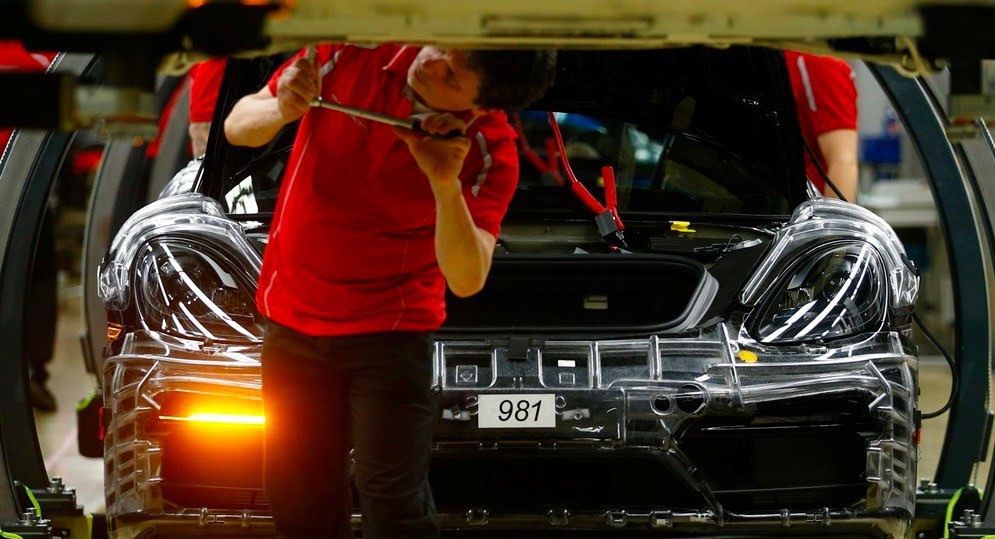 LEÓN – Foreign Direct Investment (FDI) in Guanajuato grew 81% during the first half of 2020, compared to the same period last year. From January to June the entity raised US$324 million, this figure represented an increase of US$145 million considering that the first half of 2019 attracted US$178 million.
This injection of capital translates into infrastructure development and work. Luis Fernando Padilla Jiménez, an economist and academic from the Iberoamerican University of León, explained.
The specialist explained that it is a cash flow coming from countries that are interested in Mexico. He recalled that when Mazda arrived in the state it represented the arrival of US$200 million dollars. This type of cash entails job development, attraction of other investments, supply, commerce, health, housing. Since last year the states of the central western zone made an alliance to attract investment.
These results place Guanajuato in position sixteen in the results table at the national level. The first three places are held by Mexico City, Nuevo León and Jalisco respectively.
The location of the State may seem far from the first places, however, for the entity it represented an advance of 8 steps taking into account that in 2019 the entity ranked 24th place.
Source: AM