Guanajuato is leader in vehicle production: SDES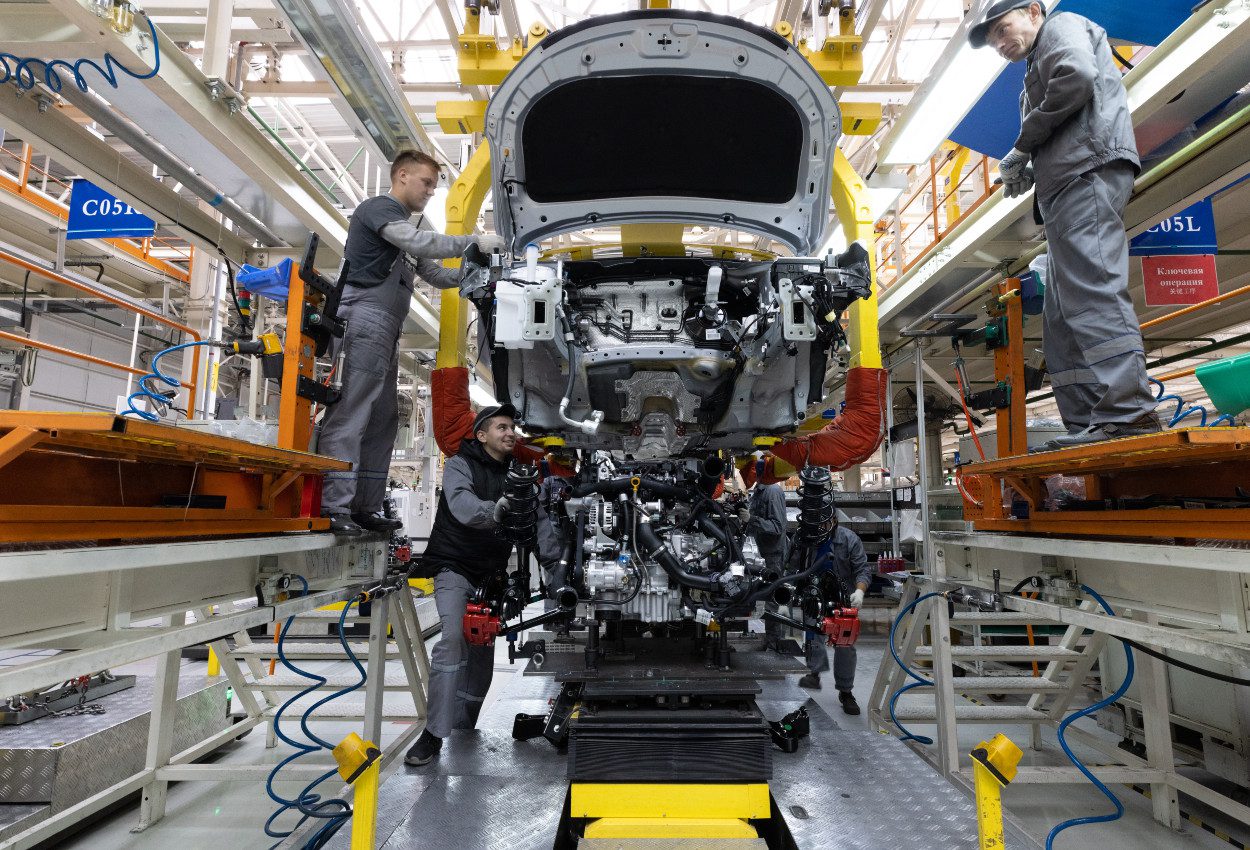 GUANAJUATO - The high production of vehicles in Guanajuato led the state to occupy first place nationally in 2022, with a total of 725,251 units, representing 21.9% of the national total, according to the National Auto Parts Industry (INA), with data from the Ministry of Sustainable Economic Development (SDES).
The INA report places Guanajuato in first place in vehicle production, ahead of other states such as Coahuila, Puebla, Aguascalientes, San Luis Potosí and Nuevo Leon.
The head of the SDES, Ramón Alfaro Gómez, highlighted the contribution of the automotive and auto parts sector to Guanajuato's economy, as a result of job creation, boosting supply chains, exports and technological development and innovation.
Alfaro Gómez added that the support given to this sector generates a positive impact on the economic growth and development of the state, since it is a means for people to improve their quality of life by joining the labor market of the assemblers.
Since the installation of the General Motors (GM) assembly plant in the 1990s, Mazda, Honda, Toyota and Hino Motors have joined the state's productive activity, making Guanajuato the only state in Mexico with five companies producing vehicles.
The automotive and auto parts sector is one of the main employers in Guanajuato, due to the demand for talent at all levels, from engineering and administrative to production line operations.
This industry in Guanajuato opens up new job opportunities with direct and indirect employment, which contributes to reducing the unemployment rate and provides job opportunities for Guanajuato's citizens.