Guanajuato is the only state with 5 automotive assembly plants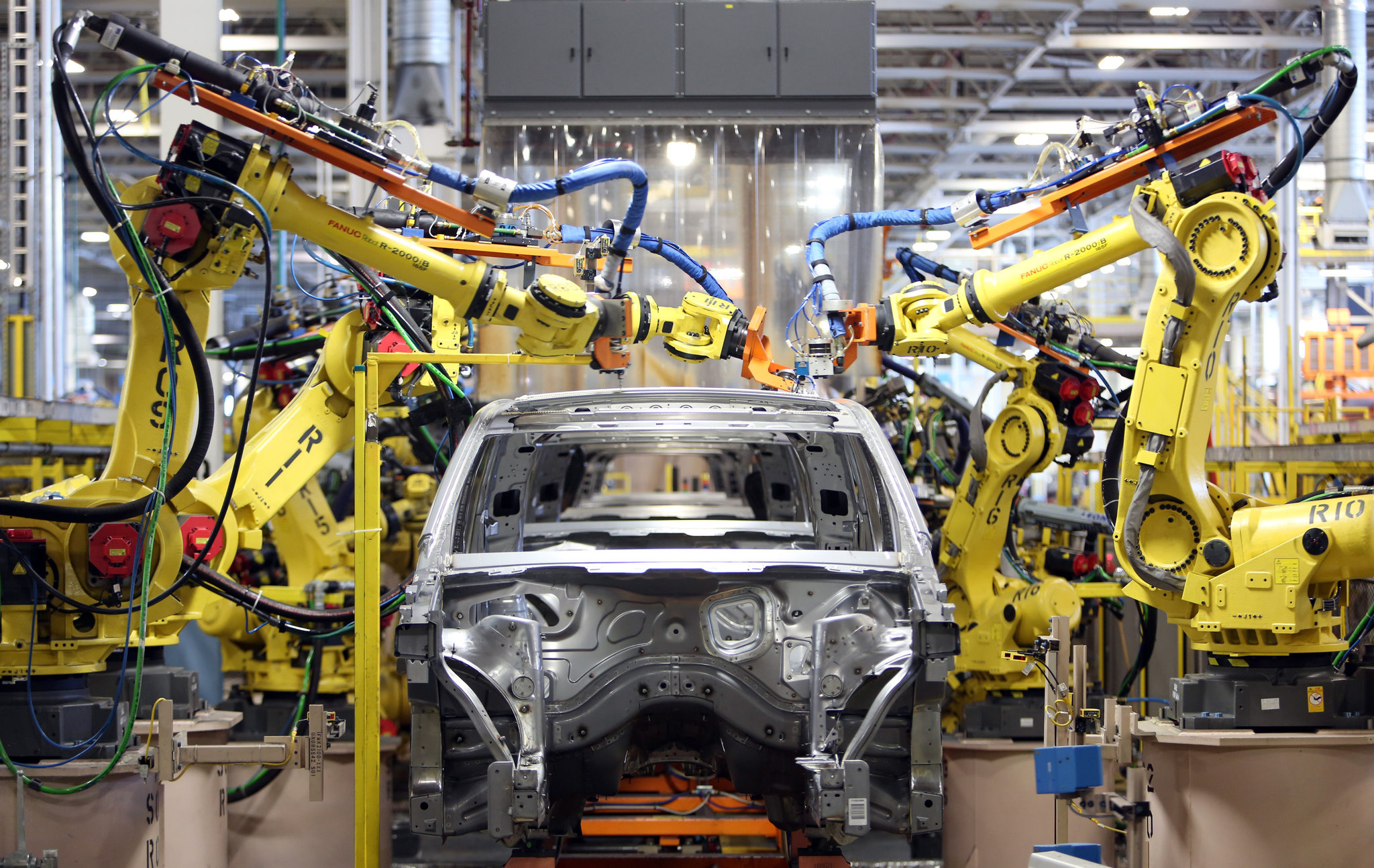 GUANAJUATO - Guanajuato is the only state in the country with 5 automotive assembly plants: General Motors in Silao, Honda in Celaya, Mazda in Salamanca, Toyota in Apaseo el Grande and Hino Motors in Silao.
These assembly plants installed in the state of Guanajuato open more than 25,000 job opportunities for the people of Guanajuato, which allows them to improve their quality of life.
During this state administration, 78 investment projects in the automotive and auto parts sector have been completed, with a value of more than US$4 billion and a commitment to generate more than 29,000 jobs.
The head of the Ministry of Sustainable Economic Development (SDES), Ramón Alfaro Gómez, said that in addition to the assembly plants, complementary investments have been installed in Guanajuato, consolidating the automotive sector as one of the most solid and integrated production chains with the greatest projection in the state.
The State Government is committed to economic diversification with activities with a higher technological content focused on innovation and the application of Mentefactura.
The auto parts industry is undergoing a reconfiguration process with changes to additional business units to its original project to adapt to the demand for electromobility components.
With the presence of these manufacturing facilities, local suppliers are added to the value chain, from small service providers and component manufacturers to logistics and transport service providers.