Guanajuato, main exporter in the Bajio region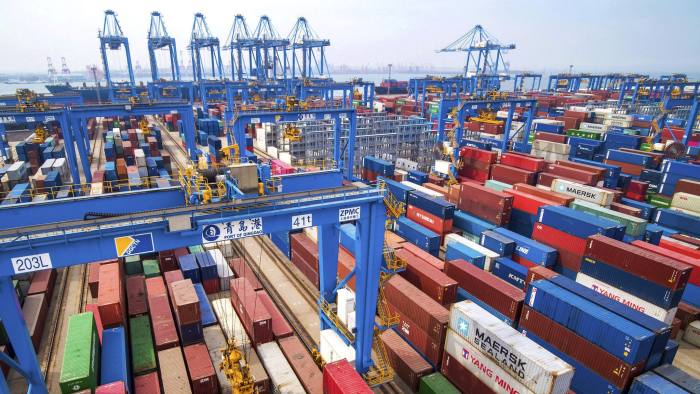 GUANAJUATO – The state of Guanajuato exported more than US$6.61 billion during the third quarter of 2021, which placed it in sixth place nationally.
According to INEGI data, the state ranked below Chihuahua, Coahuila, Baja California, Nuevo Leon and Tamaulipas.
In said period, Guanajuato's exports showed a decrease of -3.1% compared to the same period in 2020. The state had a 6% share of total exports at national level, which reached US$109.4 billion.
At the national level, during the July – September 2021 period, manufacturing exports represented 88.9% of the total value of exports of the federal entities, followed by the mining sector (oil and non-oil) which contributed with 8.5% and the agricultural sector with 2.6%.
The results of the Quarterly Exports by Federal Entity, indicate that Guanajuato's exports to the transportation equipment manufacturing sector ranked second at the national level, with US$4.6 billion, which represents 12.8% of Mexico's total. This figure had an annual variation of -11.3% compared to the third quarter of 2020.
Thus, the state of Guanajuato is among the five with the highest exports in this sector: Coahuila de Zaragoza with 22.2% of the national total, Guanajuato 12.8%, Nuevo Leon 9.7%, Chihuahua 8.7% and Puebla with 7.4%. These entities together represented 60.8% of the exports registered by this subsector.
Another subsector in which Guanajuato stands out is agriculture, since it is among the top five, representing 64.8% of the value of exports: Michoacán de Ocampo with 28.2%, Baja California 13.2%, Sinaloa 10.3%, Guanajuato 6.9% and Jalisco with 6.2%.
Source: Lider Empresarial