Guanajuato Puerto Interior has accumulated an investment of US$5 billion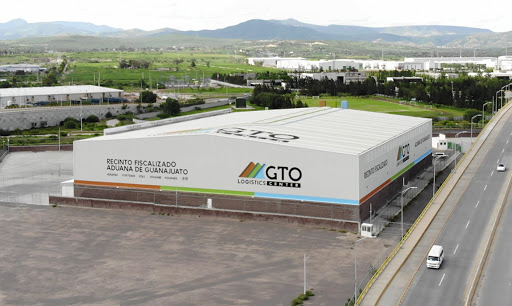 SILAO – Guanajuato Puerto Interior, has accumulated an investment of US$5 billion and the attraction of foreign companies that currently operate in the Bajio, according to Luis Quiroz Echegaray, director of Guanajuato Puerto Interior (GPI).
The director of GPI informed that the Inland Port is home to 122 companies from 18 countries, including Germany, Canada, U.S., Italy, Japan, among others. In addition, the space has 277 hectares and more than 25,000 direct employees and more than 50,000 indirect employees.
Among some of the companies located in Guanajuato Puerto Interior are KYB, Honda Lock, Hino Motors, Denso, Pirelli, ZKW, Faurecia, Inteva and Orbis from the automotive sector, while there is also Dispensing of plastics, Nestlé of food, among others.
Currently, foreign investors are taking special interest in 21 industrial parks in the Bajío to meet their needs, which means that growth will continue, and USMCA participation calls for companies to look for regional suppliers.
Source: Cluster Industrial