Guanajuato, Queretaro and Chihuahua are leaders in the automotive industry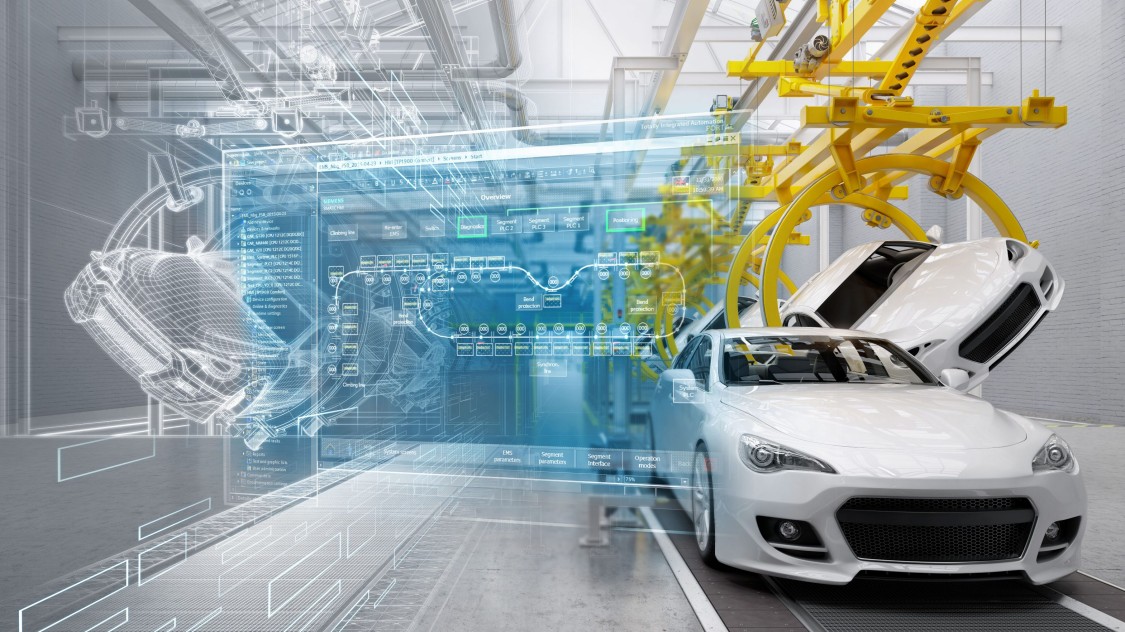 MEXICO – The Mapping of high-tech suppliers by state in Mexico, published by the Automotive Directory platform, has revealed that the states of Guanajuato, Queretaro and Chihuahua are the Mexican states with the highest concentration of automotive suppliers that use or offer high technology.
The document indicates that high technology is the accumulation of processes, products or services that represent the most advanced technology available in their field, the most recent or the most complex in the market.
Companies using these cutting-edge technologies can range from large groups with a global presence and hundreds of subsidiaries; to local start-ups working on disruptive high-tech, which are linked to R&D centers, representing an ecosystem of scientific advances.
The research also indicates that, although in Mexico the presence of these types of companies is recent, their growth is constant and necessary to support the changes that the industry, especially the automotive industry, needs to adjust to global trends.
The list includes 851 high-tech supplier companies, divided by state and in the following categories:
ELECTRICAL AND ELECTRONIC COMPONENTS, PARTS AND SYSTEMS
SMART MANUFACTURING AND INDUSTRY 4.0
COMPOSITE MATERIALS
PRODUCTS
SPECIALIZED SERVICES
Source: Industrial Cluster