Guanajuato signs trade agreement with Canada and Hong Kong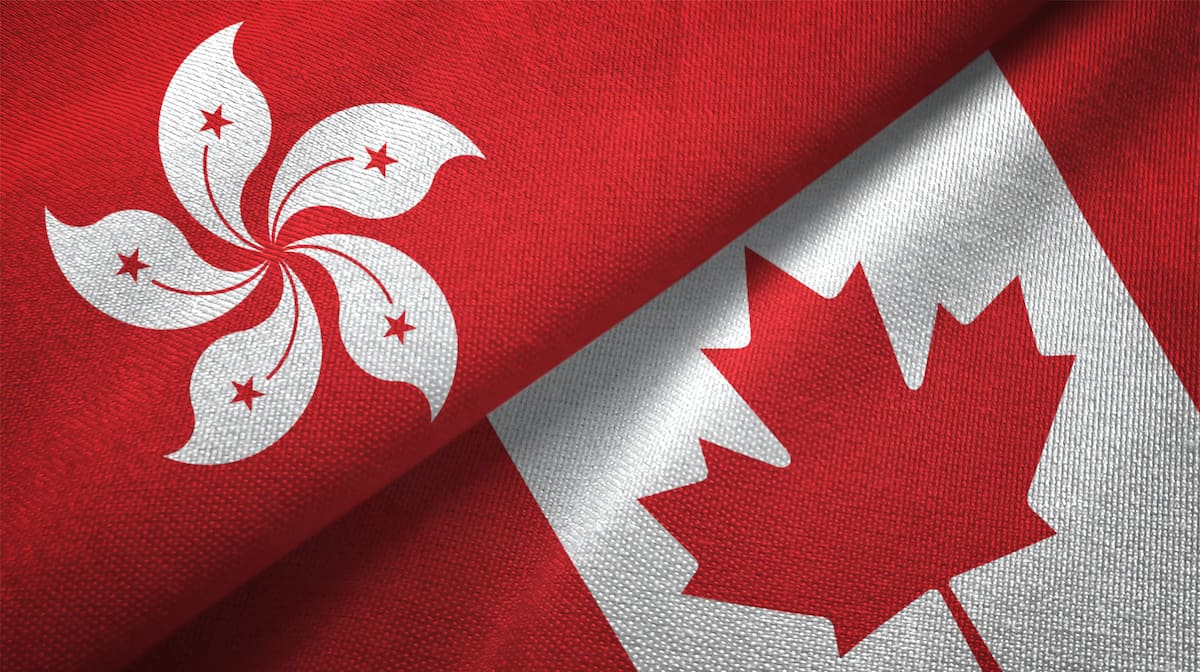 GUANAJUATO - In order to foster collaboration in areas of business development and promote the exchange of goods, COFOCE Guanajuato signed a collaboration agreement with the Canadian Chamber of Commerce in Mexico (CanCham) and another with the Hong Kong Trade Development Council.
Canada and Hong Kong represent two very important markets for the state. Currently, Canada is Guanajuato's second largest export destination, with close to 280 companies sending their products.
According to Luis Rojas Avila, COFOCE's general director, Hong Kong is a market with which the state has been doing business for years and represents one of the top ten export destinations.
This signing of agreements with Canada and Hong Kong reaffirms the commitment to continue building commercial bridges with both, thus allowing the exchange of products and bringing more of the state to the world.
"Exports, simply in 2022, represented no more and no less than 60% of the state's GDP," said Luis Rojas.
He highlighted that the state is the number one producer of vehicles, but also seeks to be the state with the highest number of exporting MSMEs in Latin America and COFOCE is working on this challenge.
During the event, Amapola Grijalva, representative in Mexico of the Hong Kong Trade Development Council, gave a conference on the Commercial Opportunities of Technological Exchange of Mexico in Hong Kong, which precisely opens the doors of foreign trade, exchange of ideas as well as the generation of commercial ties for Guanajuato businessmen.