Guanajuato students will learn with Minecraft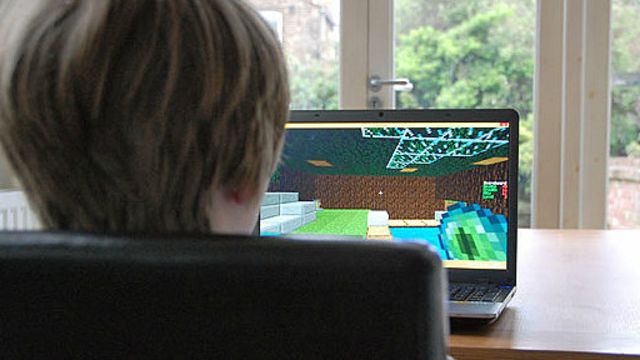 GUANAJUATO – The Ministry of Education of Guanajuato (SEG) entered into an alliance with Microsoft Mexico and Siemens Gamesa to implement the video game strategy in Minecraft: Education, Planet Rescuers, an educational adventure on Energy and Sustainability that will benefit up to 40,000 elementary and high school students.
The objective of this alliance is to awaken the interest of Guanajuato students between 8 and 15 years of age in Science, Technology, Engineering and Mathematics (STEM) and boost vocations towards these educational careers through gamification with the use of educational software.
The project will be implemented in the period from March to June 2023 and corresponds to the development of programs that will be part of the Social Pact for Education, in the pillar of learning recovery through gamification, with the use of Minecraft Education software.
The Minecraft Education: Planet Rescuers strategy will consist of eight scenarios with challenges focused on STEM areas for students to learn and apply knowledge and skills.
Siemens Gamesa supports this initiative with the purpose of promoting STEM education in line with United Nations Goal 4: promote inclusive, equitable and quality education to promote learning opportunities for all and motivating their curiosity through a tool they are passionate about: video games.