Guanajuato to be the industrial epicenter for electric cars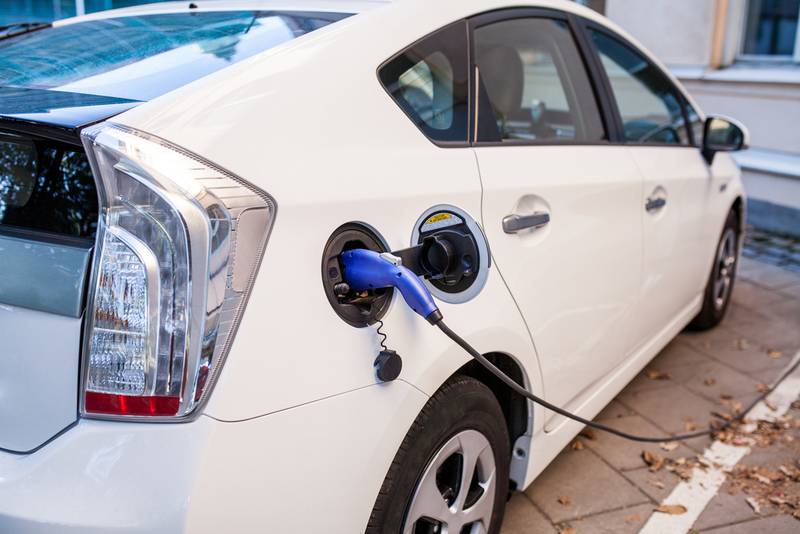 GUANAJUATO – During the inauguration of the ninth edition of the Automotive Supply Forum, the Governor of Guanajuato, Diego Sinhue Rodríguez Vallejo, said that the state will be the epicenter of the electric car industry in the future, an objective that will be achieved with the help of the Automotive Cluster (Claugto).
"In Guanajuato we not only manage and solve problems, but we have a shared vision of the future. We are making Guanajuato a model state and becoming an example for the country," said the governor.
He added that in a few years we will move completely from manufacturing to mindfacturing. This is the strategy that is being promoted in the state with the allies of Industry 4.0, to create opportunities that aim to raise the quality of life of the people of Guanajuato.
"We are living in a historic moment, an important change with the automotive industry that is transforming; electro-mobility is one of the most important and exciting challenges we have in front of us," Rodriguez Vallejo pointed out.
The State President added that Claugto is the largest cluster of its kind, and representative of Mexico, since it integrates more than 160 associates that represent 80% of the automotive industry in Guanajuato and generates more than 100,000 formal jobs in the State; it is the industry with the largest contribution to the State's GDP and the main exporter.