Guanajuato to have a second Inland Port in Celaya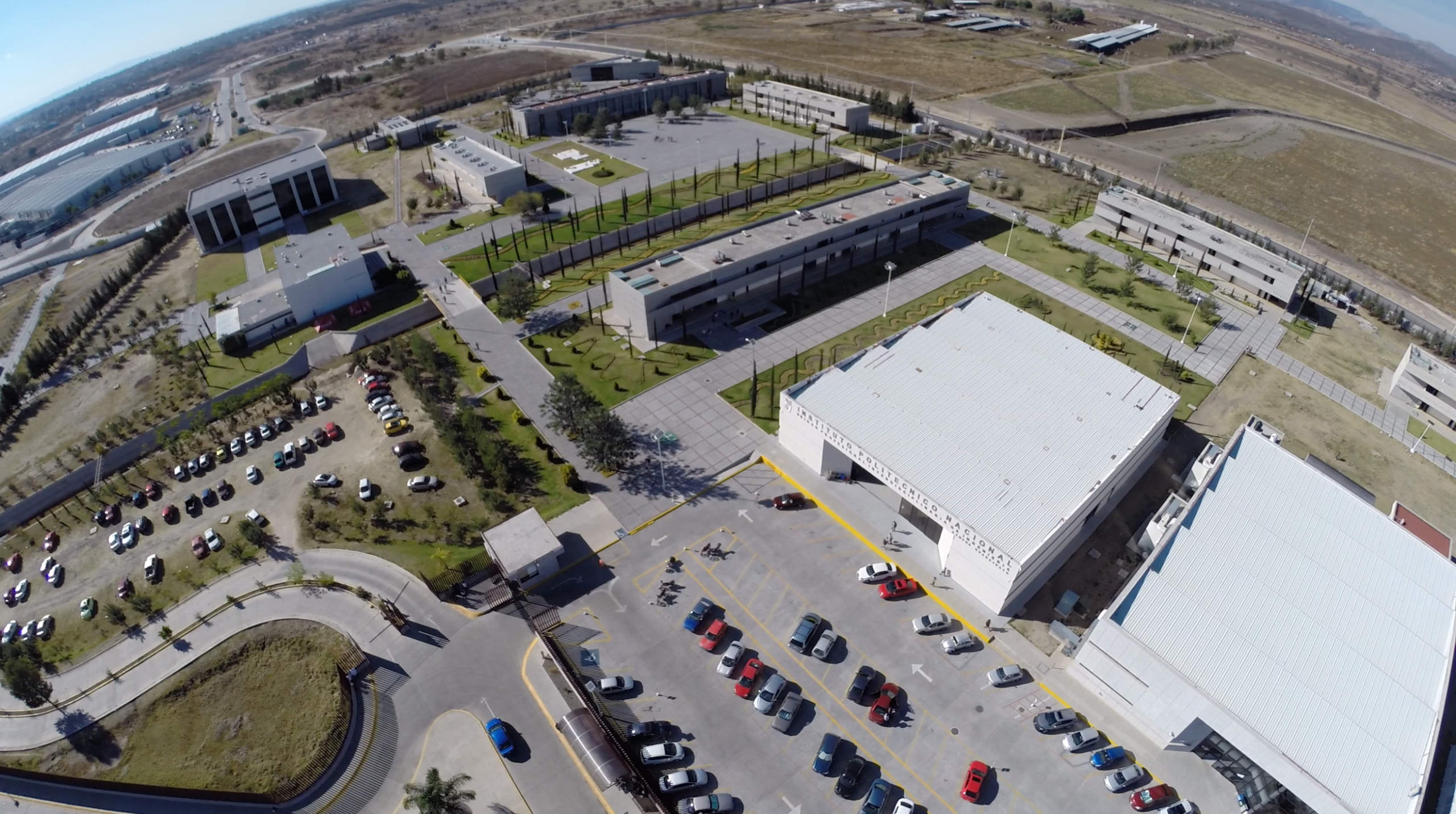 CELAYA, GTO – The governor of Guanajuato, Diego Sinhue Rodriguez Vallejo, announced the construction of an Inland Port in the municipality of Celaya, which would be the second major work of this type in the state, since the first port is located in Silao, which houses more than 120 companies from more than 18 countries.
"I want to announce that we are almost ready to launch the Puerto Interior 2 in the state of Guanajuato and obviously it will be in Celaya, in the Ferroferico de Celaya. We are going to start this project, we hope that in a very short time we will be presenting it to the people of Celaya," said the governor.
Diego Sinhue also expressed that the construction in Celaya of the second Inland Port will serve to detonate the attraction of investments in the Laja-Bajío region, where Ferromex and Kansas City will increase the number of railroads.
"In a very short time Celaya and Guanajuato will once again be the epicenter of industry 4.0 and mindfacturing. We will follow up on the Celaya bridge and provide resources for infrastructure," added the governor.
For his part, the minister of Sustainable Economic Development (SDES), Mauricio Usabiaga, announced that this second port will be a logistics complex of more than 500 hectares, which will also house the Intermodal Port.
The Silao Inland Port has an accumulated investment attraction figure of more than US$4 billion, in an area of 1,277 hectares. It is currently considered the most dynamic and logistically recognized port in Mexico and Latin America.
Source: Líder Empresarial