Guanajuato will be the most important logistics center in Mexico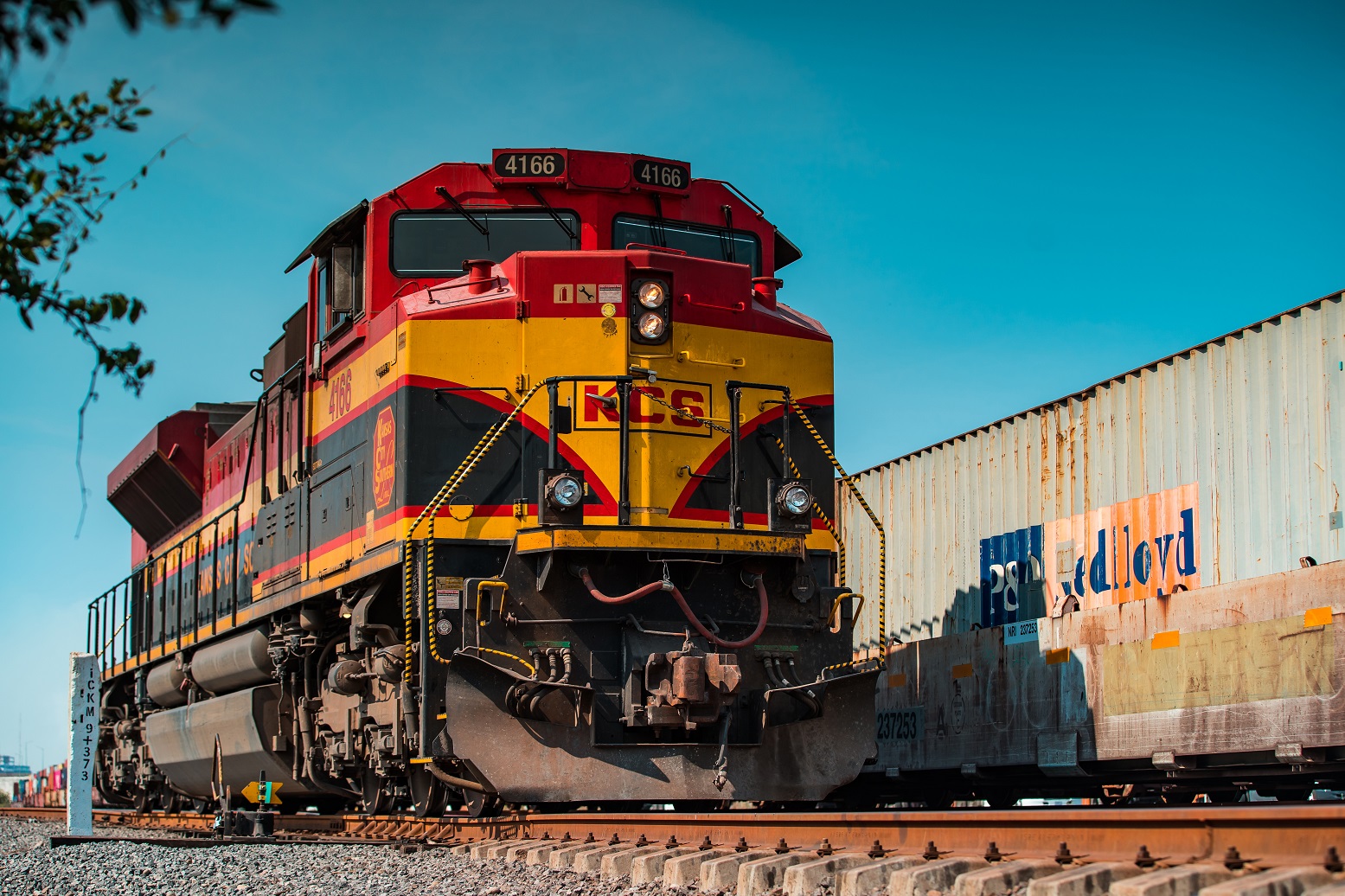 CELAYA, GTO – The railroad company Kansas City Southern de Mexico (KCSM) and the Government of the State of Guanajuato will soon announce the start of construction of a railroad project that will trigger growth in the area.
The project is the Celaya-NBA Line Railroad Bypass (better known as Ferroférico), which will benefit thousands of people and drivers in the city of Celaya and the region.
"We are very happy about this news, the growth of Celaya and the area will be detonated even more than what has already been happening with this great project, it took many years to materialize it and today it is a reality," said the Governor of Guanajuato Diego Sinhue Rodríguez Vallejo.
The investment agreed by KCSM with the Ministry of Infrastructure, Communications and Transportation is close to US$195 million for the development of the project and related infrastructure.
The railroad beltway, together with the Celanese highway distributor and Inland Port 2, will provide an economic boost to Celaya and the region. For the completion of this project, the commitment of the parties involved has already been signed.
"The railroad beltway will help boost and strengthen competitiveness, making Celaya the most important Logistics Center for the Transfer of Goods in the country," said Celaya's Municipal President, Javier Mendoza Márquez.
The work is scheduled to be completed in 2024 and will consist of diverting 19 kilometers of roadway from the downtown area of the city. With this announcement, Celaya's railroad beltway will be completed.