Guanajuato will have the first Industrial Microcity of the Bajío region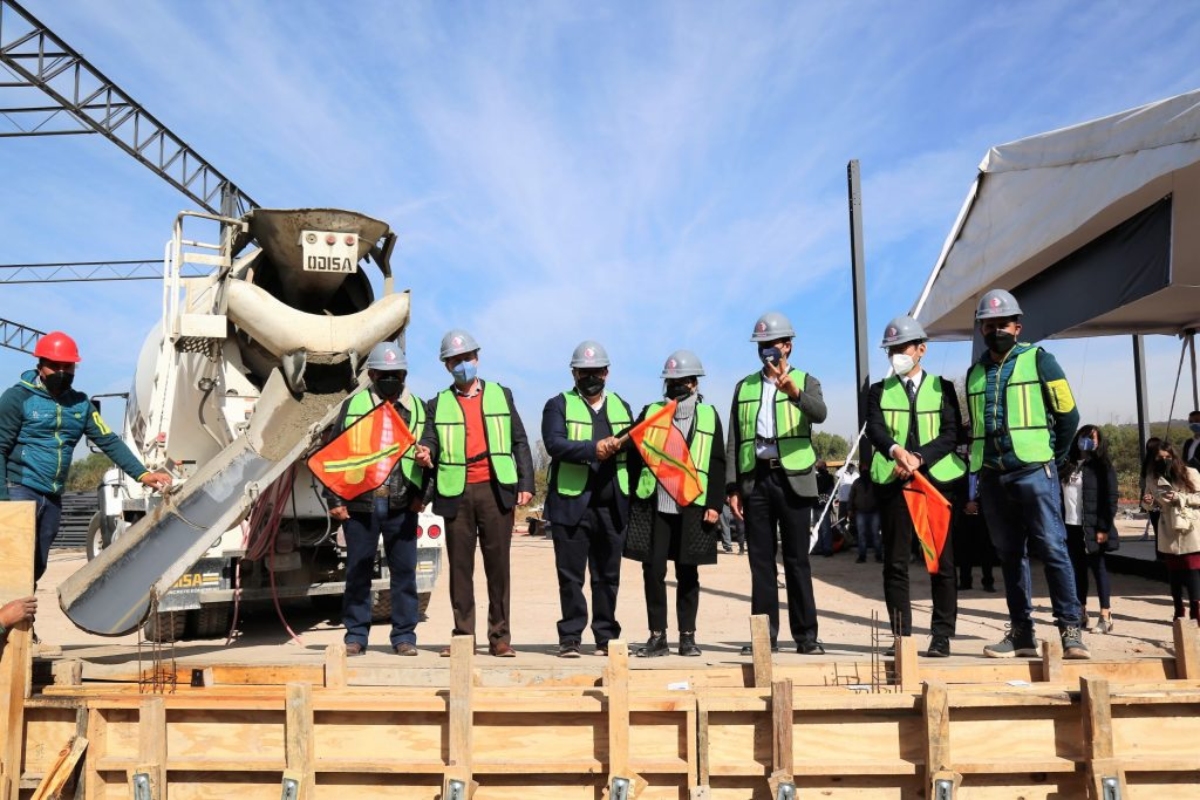 GUANAJUATO – In order to continue promoting the economic development of the Laja – Bajio region, the first stone was laid for the Orient Business Park Microcity in Apaseo el Grande, a national investment project that contributes to the growth and dynamism of Guanajuato.
The "Orient Business Park" Industrial Park will be the first Industrial Microcity in the Bajio region, a concept designed to provide society with an economically active community, committed to human beings, which will generate higher returns for the companies that operate there.
"Industrial development and job creation does not stop in Guanajuato, it is a growth that continues to boost the quality of life of the people of Guanajuato, because there are conditions, infrastructure and an excellent working environment," said the Secretary of Sustainable Economic Development (SDES).
He also announced that US$40 million will be invested in 103,310 square meters of industrial land, with the commitment to generate 100 direct jobs during construction, 300 indirect jobs and 1,000 once the park is in operation.
Orient Business Park offers in its first two stages of construction 97 industrial buildings of several sizes, ranging from 275 square meters to 12,000 square meters, with the objective that all companies will find a location that fits their production needs.
Source: Lider Empresarial