Guanajuato would have the ninth electric vehicle assembly plant in Mexico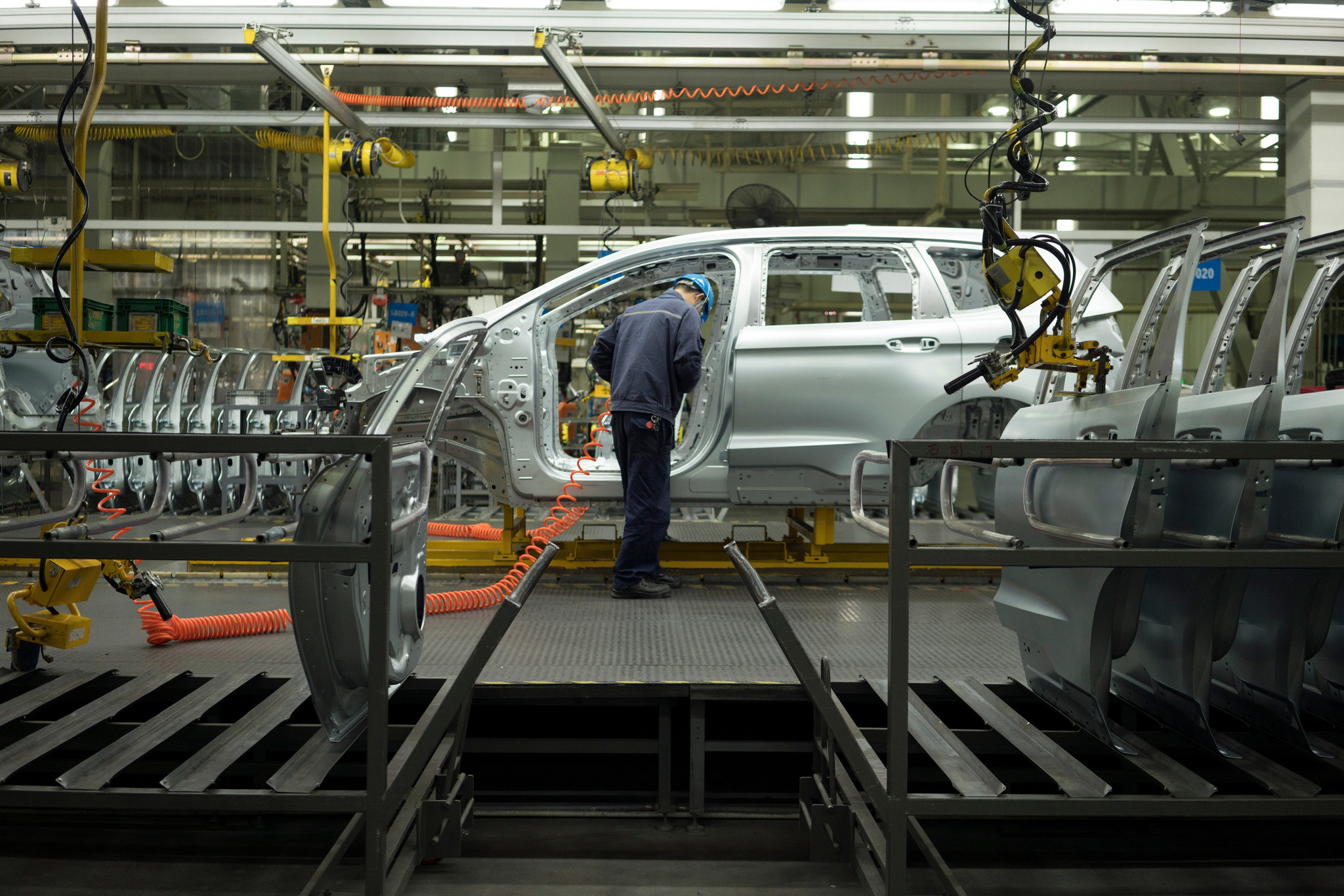 GUANAJUATO – Eight assembly plants in Mexico have already started production of electric cars: General Motors in Coahuila and San Luis Potosi, Questum in Nuevo Leon, Wtech in Jalisco, Zacua in Puebla and Ford, Stellantis and Moldex in the State of Mexico.
According to sources consulted by Milenio, the Ford plant located in the state of Guanajuato aims to become the ninth in Mexico.
This would add to the goal set for the conversion of the automotive industry to the electromobility sector, since Euro 7 regulations set 2030 as the date by which European Union member countries must leave combustion cars behind.
Although Guanajuato does not currently have an electric car assembly plant in operation, there is a group of companies that have decided to make a strong commitment to the production of integrated components for electric cars.
According to information provided by the Secretary of Economic Development of the State of Guanajuato, there are about a dozen suppliers of parts and components for electric vehicles in the state, which are located in the municipalities of the industrial corridor.
"We have identified the production of rubber profiles for car doors, hoses and fluid conduction systems, battery casings (injected in plastic), electric vehicle chargers, among others," explained the agency.
In order to detonate the electric car industry, a strategy was generated through the Investment Attraction Program to bring to the state the supply companies that this market requires and that are not yet available.
It is worth noting that in Guanajuato, the automotive sector represents close to 15% of the Industrial Gross Domestic Product, given that during 2021, investment in this sector represented more than US$726 million and with this, the creation of more than 2,500 direct jobs was committed.