Aerospace industry in Guanajuato promotes technological development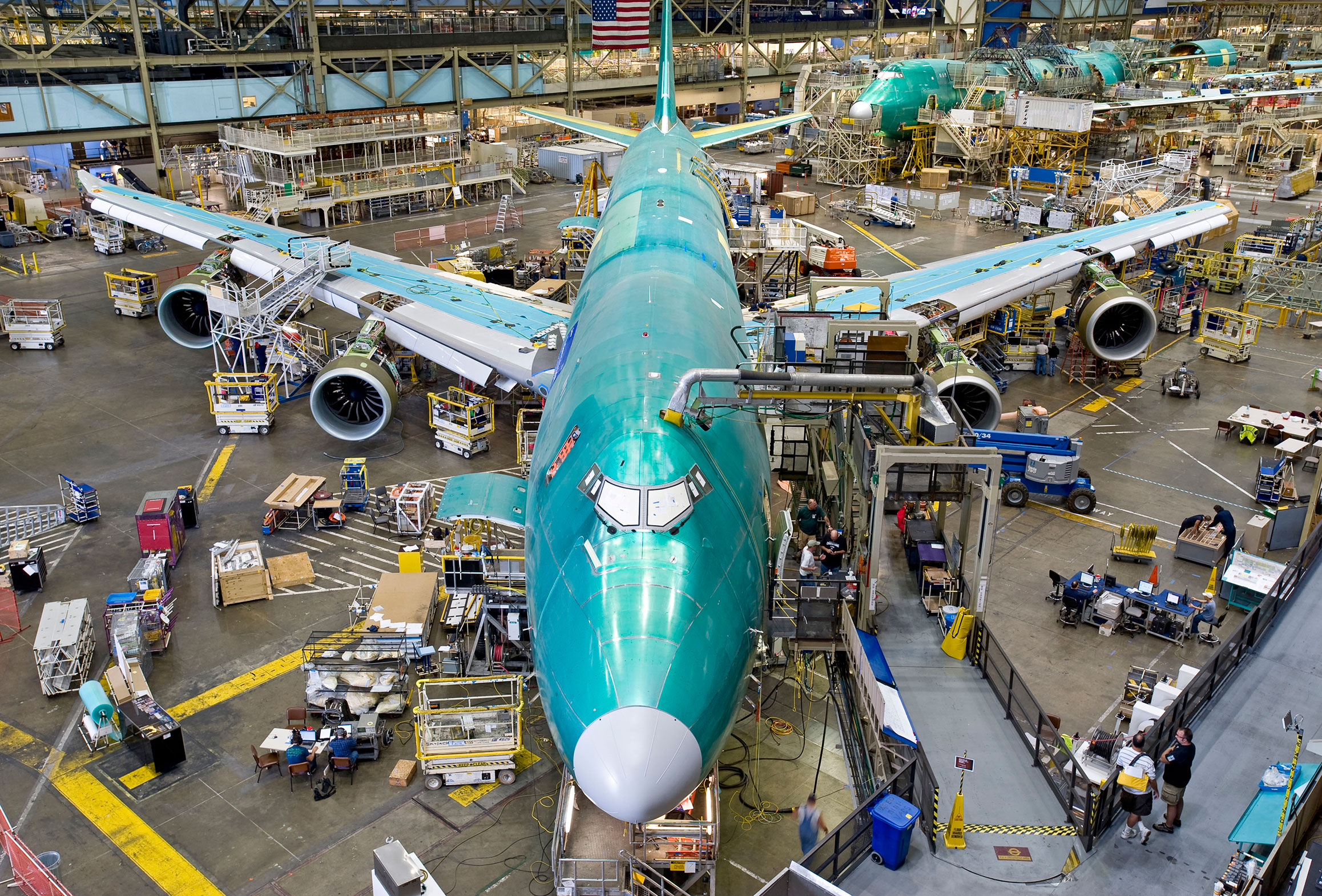 GUANAJUATO – The foundations of the aerospace industry in Guanajuato involve two latent purposes: technological development for this industry and forging a regional supply base.
Both objectives are the pillars on which the sector develops its strategies to promote the growth of this industry through manufacturing, explained the member and treasurer of the Bajío Aerospace Cluster (BJXAerospace), Óscar Rodríguez Yáñez.
Guanajuato's aerospace industry proposes the development of new technologies, Industry 4.0 schemes, venturing into additive manufacturing, composite material design, Internet of Things systems, among other branches. One of the objectives – he said – is to develop additive technology, as well as stainless steels, for the aerospace industry, as these are segments towards which this industry is developing.
Forging supply capacities is another of the tasks to be developed for this sector.
The CEO of Optimen, a Mexican software development company for the airline industry, also said that in the midst of the objectives set by the industry, generating strategic alliances will be essential to add capabilities and promote the integration of micro, small and medium-sized enterprises (MSMEs). "We have the capacity to do things differently, to join efforts from MSMEs, OEMs, the accumulation of 240,000 companies in the state; there is a very interesting local supply, this supply must be tropicalized," he stated.
From 1999 to the first semester of the current year, the Guanajuato aerospace industry has practically no record of direct foreign investment for the manufacture of aerospace equipment, according to the records of the Ministry of Economy (SE).
Within the investment for manufacturing of transportation equipment, in the reference period, it amounts to US$6.8 billion distributed between the manufacture of auto parts and the manufacture of vehicles and trucks.
Currently the cluster integrates seven companies in the aerospace sector, which generates 250 direct jobs. In the period from 2014 to 2019, this industry reported an average annual growth of 18%, mainly in the civil and commercial aeronautics subsectors; while the projections for 2020 have been diminished by the effects that the pandemic generated in civil aeronautics.
At the end of 2019, this industry reported 368 industrial facilities in the country, with a presence in 19 of the 32 states while the generation of jobs exceeded 60,000 job positions.
In Mexico, five main regions are identified for this industry: Baja California (97), Sonora (58), Chihuahua (52), Querétaro (50) and Nuevo León (33), according to information from the FEMIA.
Source: El Economista