Guanajuato's aerospace sector invoices US$15 million annually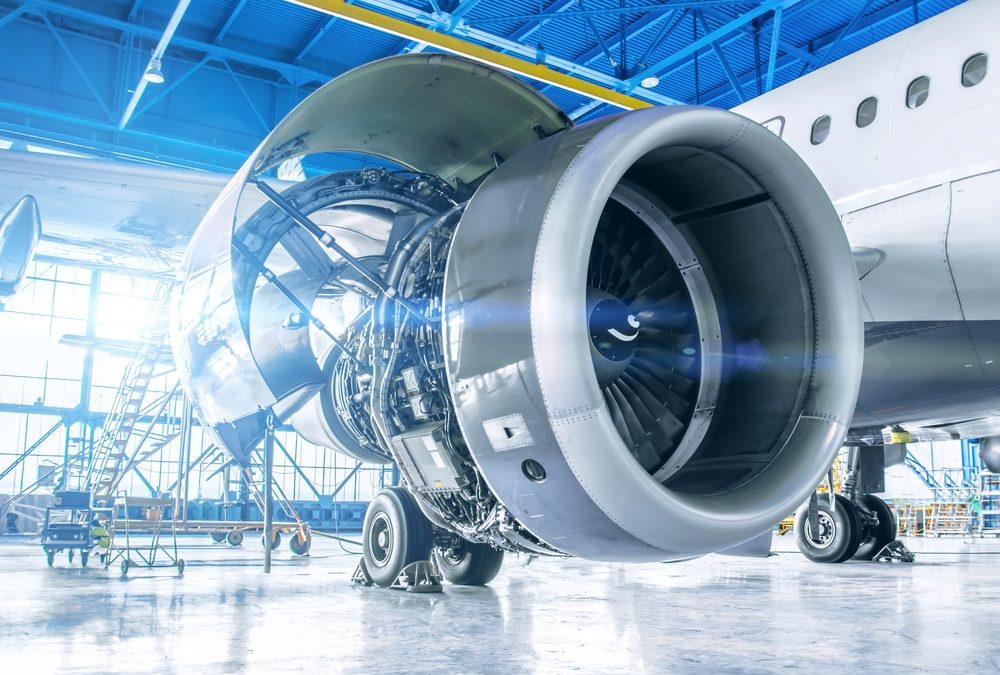 GUANAJUATO – The Aerospace Industry in Guanajuato invoices up to US$15 million per year in exports, both in services and manufacturing; it is currently seeking to strengthen its training and certification to attract more companies to the sector and grow even more by 2023, confirmed Óscar Augusto Rodríguez Yañez, president of the Aerospace Cluster of Guanajuato.
"Currently, the sector in the state will be employing 1,100 to 1,200 employees, it is still not a massive sector, and it is a sector that is growing, but we have very specific objectives that we want to start working in alliance with different sectors," he said.
Despite the COVID-19 pandemic during 2020, which generated a 90% to 95% decrease in production, the industry has maintained 1,200 collaborators.
"The intention in the sector is to continue growing in the medium and long term, not only in production capacity or investment, but also implementing added value to several subsectors of the production chain, which is why we are currently seeking to incorporate more companies that are not even in the industry," Rodríguez Yañez stressed.
Currently, services are operating at 100% productivity, manufacturing is at 50% and airlines are at 40% operation; thus, this year has been recovering from the decrease in 2020, mainly due to the lack of travel and airport activity at a global level.
Source: El Sol de Leon