Guanajuato's automotive industry grows 27% despite the pandemic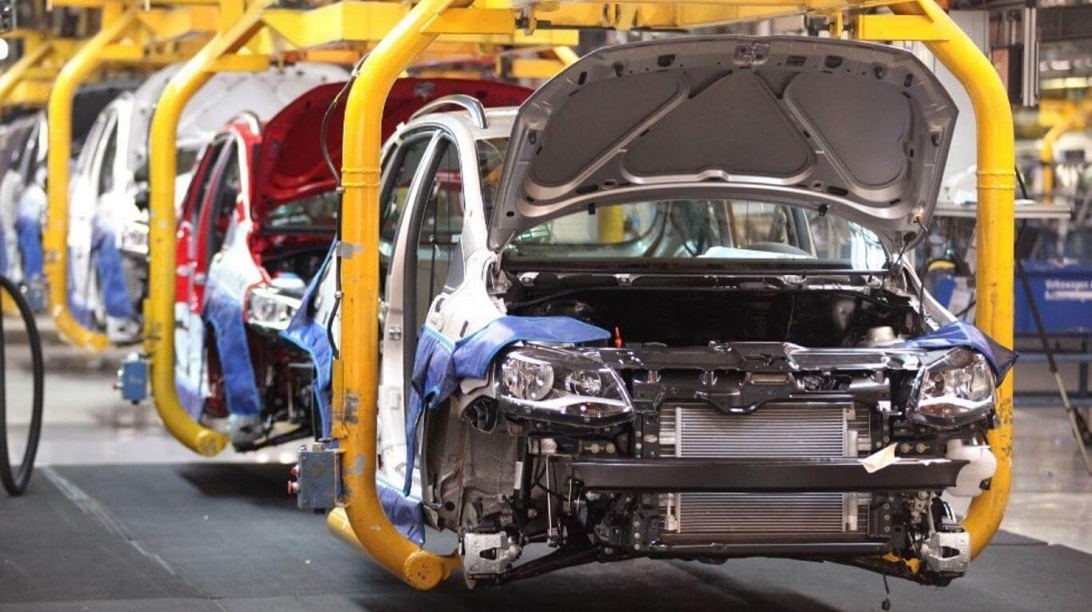 GUANAJUATO – With an overall growth of 27%, Guanajuato's automotive industry improves despite the COVID-19 pandemic. The state is consolidated as a leader in the automotive sector above the national average, which has currently managed to recover 95% of its production, this was announced by Rolando Alaniz, president of the Guanajuato Automotive Cluster: "We are the leader in Latin America, there is no place in Latin America where there is a supply store like the one Guanajuato has,".
In September 2019, the state produced 800,000 cars annually, today, the entity is already exceeding 900,000; a 125% production.
Currently the seven automotive plants that are located in Guanajuato are adapting to attract investment and adapt to the new USMCA rules, which for Rolando Alaniz are an opportunity to promote the growth of local supplier companies. It is estimated that Guanajuato imports US$11 billion a year in raw materials and that more than 3,000 companies make up this sector in the state; in addition to the US$108 billion that this industry exported last year, US$97 billion correspond to auto parts.
According to data from the Industrial Cluster, Guanajuato has produced more than 6 million cars in the last 15 years; the entity is the third one with the highest vehicle production after Puebla and Coahuila.
Source: Cluster Industrial