Guanajuato's automotive industry requires the COVID-19 vaccine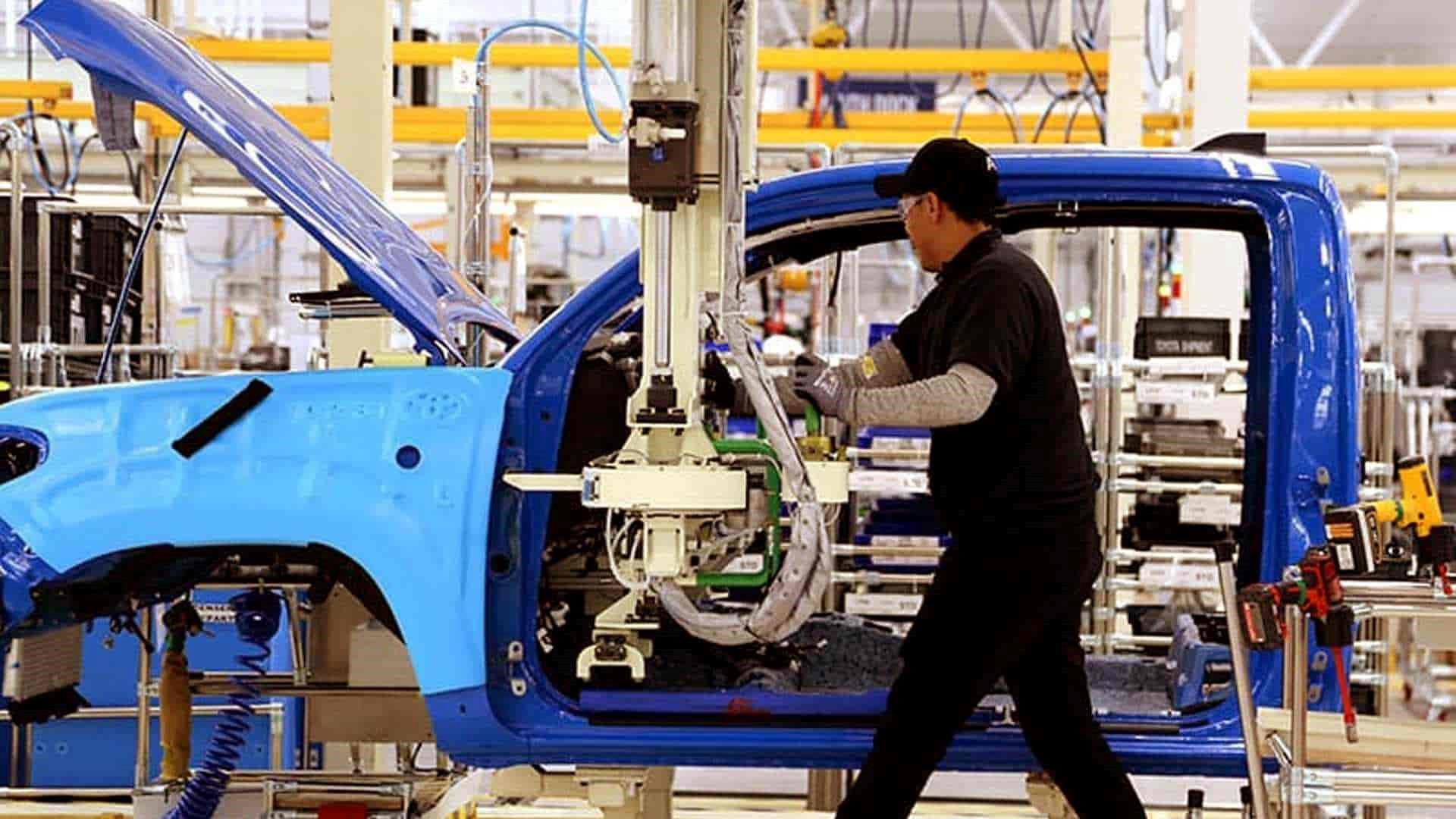 GUANAJUATO – Guanajuato's manufacturing industry is interested in acquiring the Coronavirus vaccine, however, they will have to wait a year to access it.
According to businessmen from the automotive and manufacturing sectors in the entity, the will exists but there is not enough production in the pharmaceutical companies.
"The state's automotive industry requires 86,000 vaccines to protect direct workers," explained Rolando Alaniz Rosales, president of the Guanajuato Automotive Cluster (Claugto).
He warned that buying the coronavirus vaccine is not a matter of money, but of availability of production. "At first we were very excited, we are open to investing for the health of workers," he explained.
However, the two laboratories that were authorized, including Astrazeneca, do not have available vaccines, because they have committed their production and the closest date they were given was until next year.
"There is no way to buy the vaccine, " the executive said and stated that Claugto was working in coordination with the State Government, through the Secretary of Health; however, authorized laboratories have already committed their production to the governments. "A door was opened, but you cannot walk through it," he acknowledged.
For his part, Cesar Gutiérrez Elizarrarás, businessman in the manufacturing sector and former president of Index Guanajuato, explained that they had a meeting through the National Index with representatives of Conafarma (National Council of the Pharmaceutical Industry).
From the meeting they agreed to make a list of associations and companies that are interested in buying the vaccine; in due course they will approve the purchase through the Federal Commission for Protection Against Sanitary Risks (Cofepris) so as not to duplicate efforts.
Gutierrez Elizarrarás noted that Pfizer in the best case scenario could be available in June 2022. "We are far away, what needs to be done is a coordinated effort to define how people are going to be vaccinated."
Source: am.com