Guanajuato's economic clusters generate more than 880 thousand jobs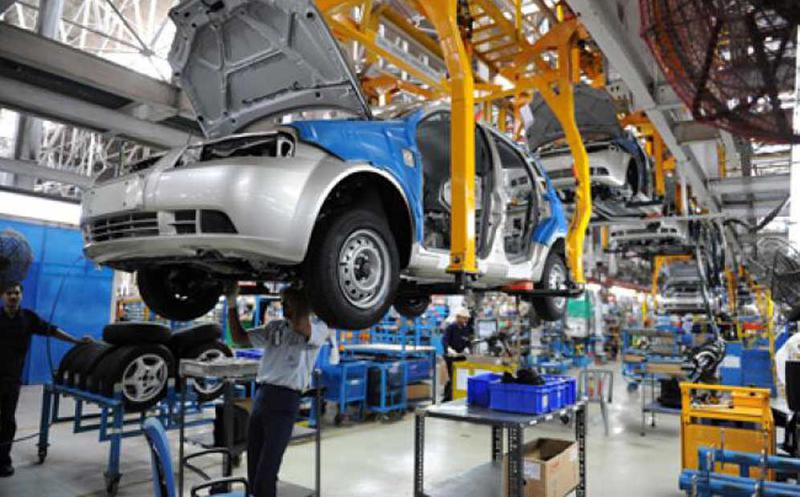 GUANAJUATO – In the state of Guanajuto there are 10 industrial clusters in different sectors that create a competitive business environment. A collaborative strategy to work on joint strategies and solutions.
The 10 industrial clusters in the state of Guanajuato have more than 888 thousand jobs in the sectors they represent. The sectors that have an articulated cluster in the state are: automotive, fashion, food, chemical, information technologies, housing, logistics and mobility, aerospace, construction, pottery and ceramics, plus 2 initiatives in process: Mining and Life Innovation Technologies (medical).
The governor of the state, Diego Sinhue Rodríguez Vallejo, through his economic policy, strengthens the productive system of Guanajuato by facilitating the sum of companies in the same sector to face common challenges and find collective solutions.
The head of the Secretariat of Sustainable Economic Development (SDES), Ramón Alfaro Gómez said that by joining forces, companies have the opportunity to carry out strategies that allow them to be more competitive with the support of the state administration.
The SDES facilitates the necessary conditions for Micro, Small and Medium Enterprises (MSME's) to competitively join the value chain, favoring the generation of wealth to create, preserve and improve the working conditions of their collaborators through productive articulation strategies such as: business meetings, supplier development, technological development, marketing, innovation, access to financing, specialized consulting, among other actions and support.
The cluster strategy is the means by which Guanajuato companies identify and capitalize on business opportunities to integrate into the value chain of the supply of large companies established or to be established in Guanajuato thanks to the policy of attracting investment.