Gulfstream's second G800 aircraft flies successfully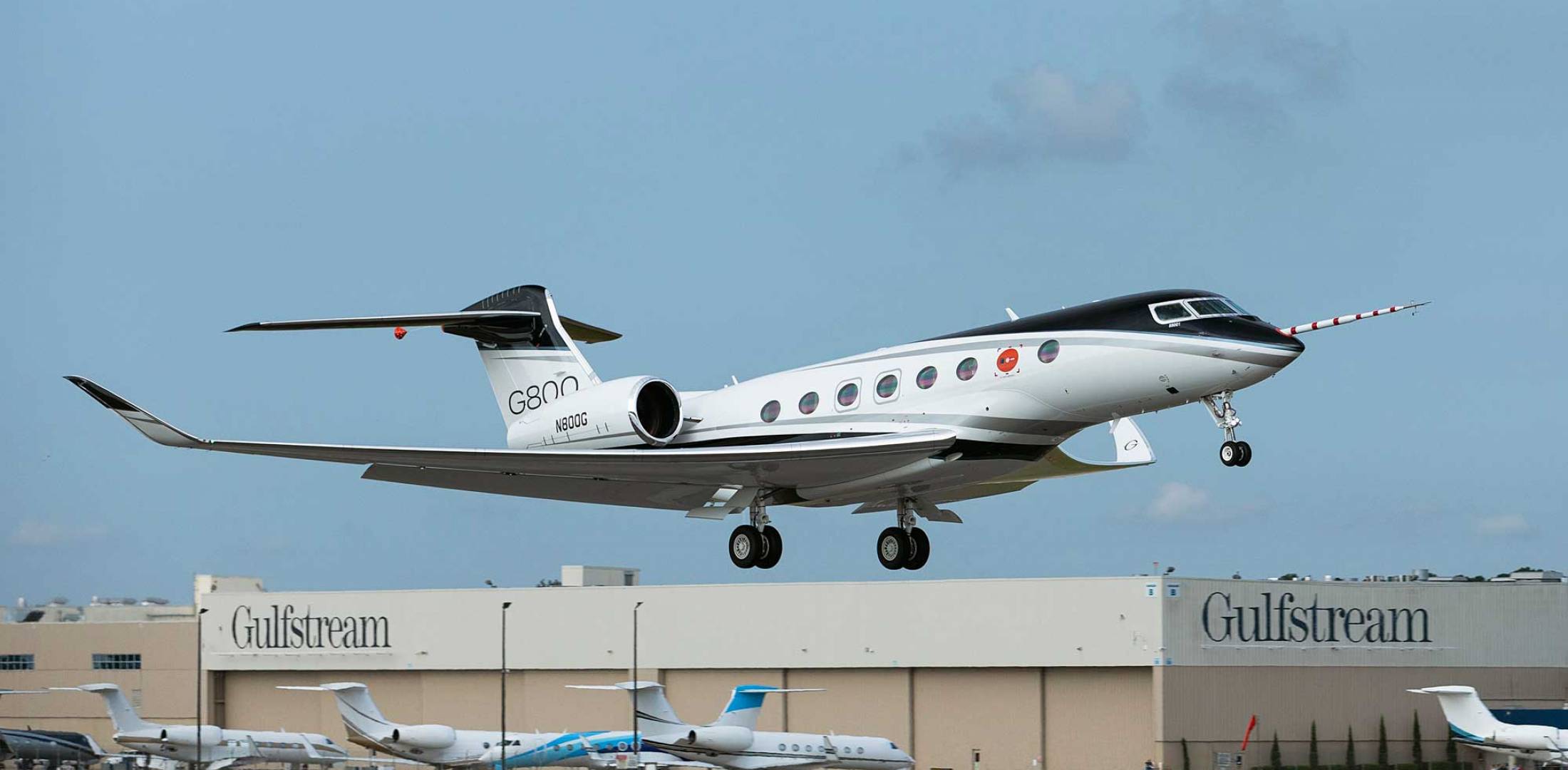 GEORGIA - Gulfstream Aerospace announced the successful first flight of its second Gulfstream G800 test aircraft, which took off from its headquarters in Savannah, Georgia, using a 30/70 blend of sustainable jet fuel.
The company explained that this milestone marks an important step on the road to certification and delivery of the G800 to customers.
The flight lasted 3 hours and 26 minutes, reaching a maximum speed of Mach 0.935.
"The flight test team continues to make great strides for our company. The G800 will offer the longest range in the industry to customers around the world, and we are experiencing strong demand for this capability, along with the comfort and quality of the cabin," commented Mark Burns, president of Gulfstream.
The second flight test aircraft will be used to evaluate environmental control systems, avionics and flight controls. It builds on the more than 1,600 test points recorded during flight tests of the first G800.
"Thanks to our next-generation aircraft design philosophy, the G800 also benefits from the excellent progress we have made on the Gulfstream G700 flight test programme," Burns added.