GWM arrives in Mexico with a hybrid model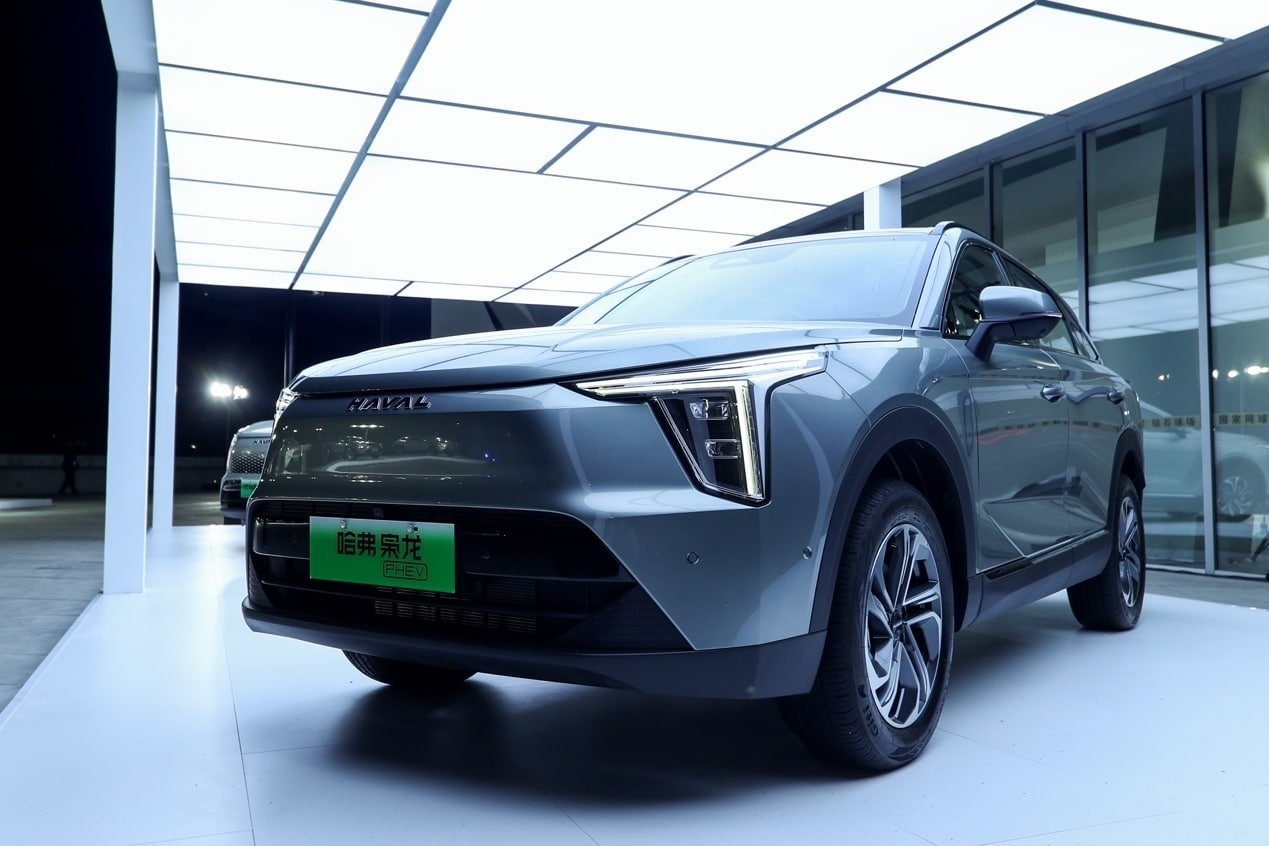 MEXICO - Chinese automaker Great Wall Motors (GWM) will start marketing its models in Mexico in September, and one of its first steps in the market is an alliance with BBVA to offer financing to Mexican customers.
James Yang, regional president of GWM Latin America, explained at a press conference that this alliance will enable it to create a financial arm called GWM Finance, with which it seeks to offer different financing schemes to cater to different profiles.
"We want to offer a premium experience, and part of that is financing," Yang said.
Pedro Albarrán, vice president and director of GWM Mexico, explained that the brand plans to offer loans from 12 to 72 months and a preferential rate, close to 10%, for new energy vehicles.
"We will start with the commercialization of a first hybrid model and later we will be adding more models with alternative technologies," he said.
The brand, which will seek to launch a new model every two months starting in September, will offer various technologies, from hybrids and plug-in hybrids to 100% electronic.
"About 80% of our sales will come from these types of technologies," Albarrán said in an interview.
The Chinese manufacturer has five brands available globally: Haval, Wey, Ora, Poer and Tank. All five will arrive in Mexico and will be offered in the same dealer network under the GWM umbrella.