H-2A Visa Requirements Eased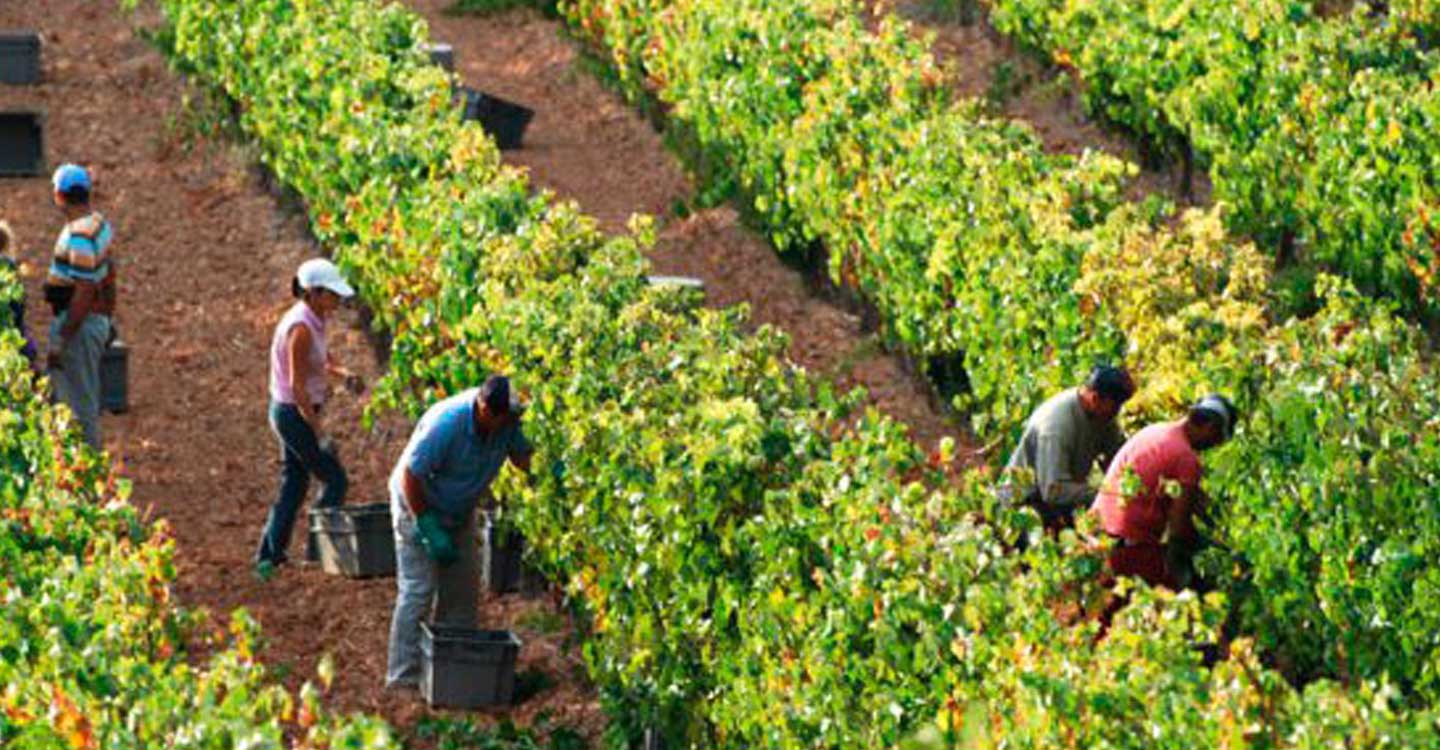 U.S – U.S. agriculture employers can now hire agricultural laborers faster. Recently, the Department of Homeland Security (DHS), along with the support of the United States Department of Agriculture (USDA), announced a temporary final rule changing certain H-2A visa requirements.
This rule enables the H-2A petitioner with a valid temporary labor certification to start employing certain foreign workers who are currently on H-2A in the U.S. The petitioning employer must have a valid Labor Certification. This petition must be made by the employing petitioner before the start date of employment as listed on the petition. The H-2A worker needs to be in the U.S.
The H-2A is a non-immigrant classification for alien agricultural laborers. This is of temporary, seasonal nature and typically does not last more than one year. Employees are hired for agricultural positions for which U.S. workers are not available.
The USCIS has also temporarily made an amendment to its regulations allowing H-2A workers to stay beyond the three-year limit of their employment.
"This Administration has d e t e r m i n e d t h a t c o n t i n u e d agricultural employment, currently threatened by the COVID-19 pandemic, is vital to maintaining and securing the country's critical food supply chain. The temporary changes announced by the USCIS provide the needed stability during this unprecedented crisis," said Acting Secretary of Homeland Security Chad F. Wolf.
This temporary change will encourage and facilitate U.S. farmers in having a steady workforce during this critical COVID-19 crisis. Employers who were previously authorized to bring new seasonal workers can take advantage of this temporary rule by hire existing workers.
This temporary change in the rule comes as a crisis management measure towards maintaining the U.S. food supply.
Segments of U.S. agriculture rely on a mix of largely undocumented workers and the seasonal workers admitted into the United States for limited periods. In 2019, U.S. agriculture employed an estimated 250,000 H-2A workers.
"USDA welcomes these additional flexibilities provided by the Department of Homeland Security today," Secretary of Agriculture Sonny Perdue said. "Providing flexibility for H-2A employers to utilize H-2A workers that are currently in the United States is critically important as we continue to see travel and border restrictions as a result of COVID-19. The USDA continues to work with the Department of Homeland Security, the Department of Labor and the Department of State to minimize disruption and make sure farmers have access to these critical workers necessary to maintain the integrity in our food supply."