Haitian starts operations in Jalisco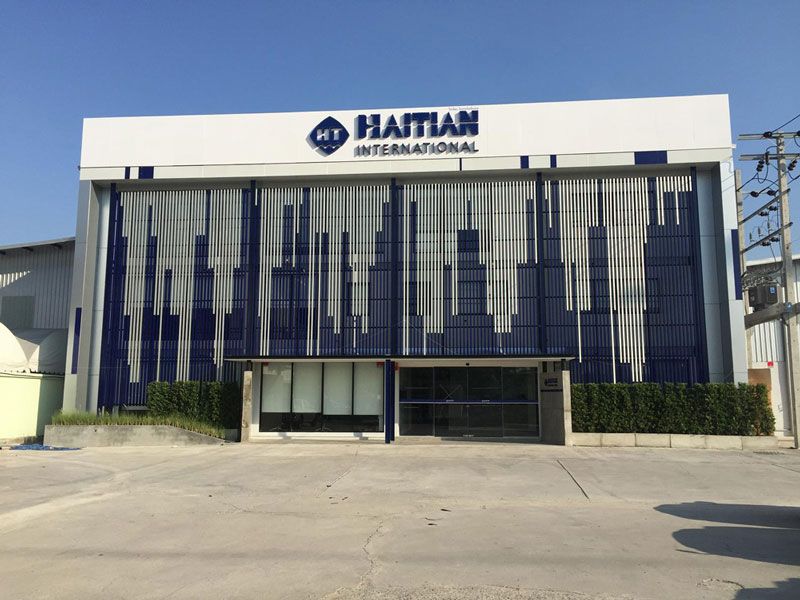 JALISCO - With an investment of US$24 million, the Chinese company Haitian, dedicated to the development of plastic injection molding machines, began operations in Jalisco.
The company, located in the Jalisco Logistics Center (CLJ) in the municipality of Acatlan de Juarez, is the first manufacturing plant of the Chinese company to be installed in Mexico and expects to assemble between 300 and 500 machines per year, generating 100 direct jobs in the first stage.
"This investment represents an opportunity to boost the development of local supply chains, since they are currently the only company of its kind in Mexico and supply companies in the automotive, electronics, medical and agricultural industries," said the head of the Ministry of Economic Development (Sedeco) of Jalisco, Roberto Arechederra.
The state official highlighted that Haitian will be able to act as an anchor company to attract new investments from Chinese companies, and emphasized that it will directly strengthen the electromobility industry.
"China is Jalisco's second most important trading partner, with a trade of US$14 billion at the end of 2022, and I am sure that with this opening of Haitian operations, this important relationship will continue to be strengthened," said the head of Sedeco.
According to Arechederra, through the Jalisco Tech Hub Act public policy implemented by the government of the entity to attract the largest number of investments related to nearshoring, the state will offer the necessary incentives for more high-tech companies to settle in the entity.
Haitian currently has commercial operations in Mexico City from where it operates machinery export transactions; it also has technical support offices in Tijuana, Queretaro and Monterrey.