Halcón II takes off for the first time in Guanajuato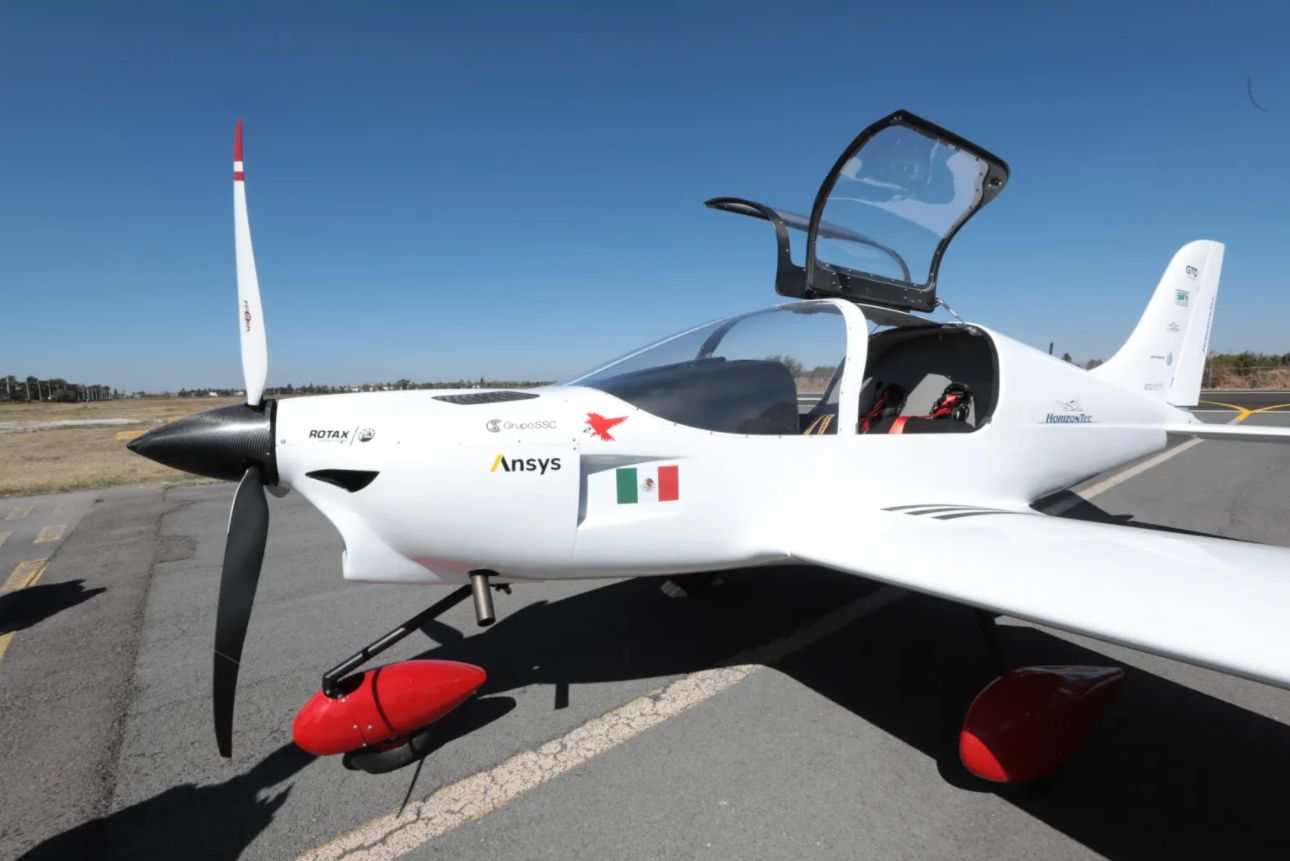 GUANAJUATO – The first official flight of the Halcón II aircraft, a 100% Mexican aircraft built in Guanajuato by Horizontec, has taken place.
"With the Halcón II, aerospace manufacturing is consolidated, and we are betting heavily on it because Guanajuato will become the new epicenter of the country's aerospace industry," said the State President.
Horizontec is the company that created the first experimental aircraft, the Halcón I, which currently has all its certifications. The company launched its first commercial product on July 4: the Halcón II, a light two-seater aircraft, whose missions are pilot training, recreational flying and aerial surveillance.
The President of Horizontec, Giovanni Angelucci, recognized the talent and skills of Guanajuato's human capital, since engineers and technicians from Guanajuato participated in its design and construction.
Horizontec, with this project, generates benefits such as: the linkage and promotion of local suppliers with transnational companies. Specialized training and education. Formation of specialized human capital. Boosting the aeronautical sector in Guanajuato.
The Halcón II project was born in 2015. The vision is to have a commercial product that is in line with the new technological era regarding the use of carbon fiber, epoxy resins and lightweight materials.
It is an aircraft of the LSA (Light Sport Aircraft) category, which allows it to enter the world of aviation thanks to a less complex certification, but fully complying with ASTM international standards.
It is a sport aircraft that can be used for basic aviator training, recreational flying and aerial security surveillance. The first target market is flight schools.
Source: Cluster Industrial