Half of Mexico's air fleet operated by low-cost carriers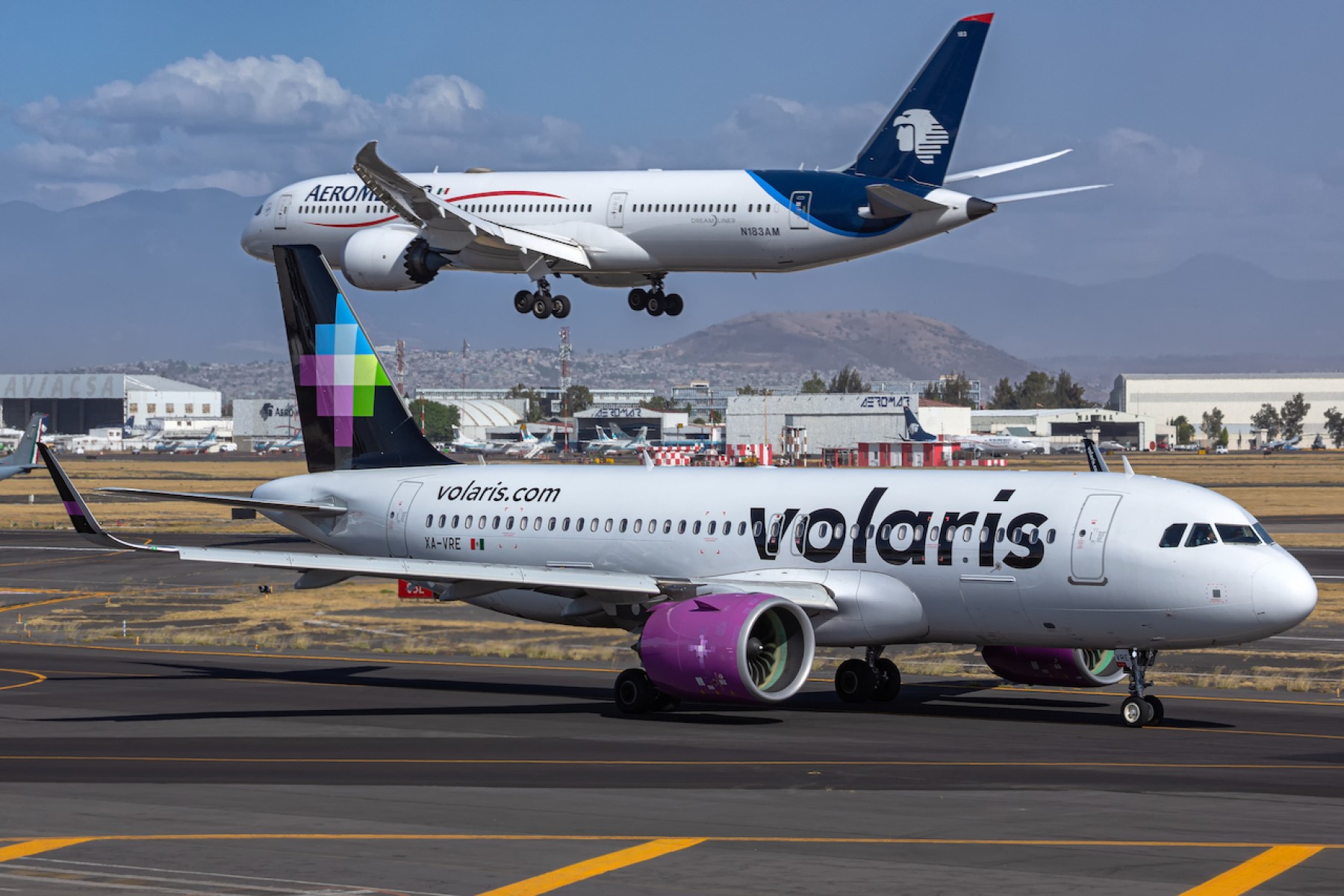 MEXICO – The readjustment of the airline industry in Mexico due to the pandemic has led low-cost airlines to concentrate half of the commercial fleet, a trend driven by the contraction of the trunk airlines that has left low capacity in that segment.
At the beginning of the first quarter of 2020, Viva Aerobus and Volaris operated 34% of the passenger air fleet. By the same period this year, the rate had risen to 50%. The aircraft in operation of both companies grew by 9% in relative terms, even though the domestic air fleet decreased 26% in the same period.
In absolute terms, Viva Aerobus was the airline that incorporated the most equipment (six), followed by Volaris, with five new aircraft.
The most drastic adjustment was for Interjet, which went from having a fleet of 68 aircraft to having none, while Aeroméxico removed 24 aircraft from operations, almost one-fifth of its fleet.
The adjustments led trunk carrier segment to contract by 48%, losing a total of 92 aircraft in the last year.
Source; Expansion