Halicop carries out expansion at its production plant in Baja California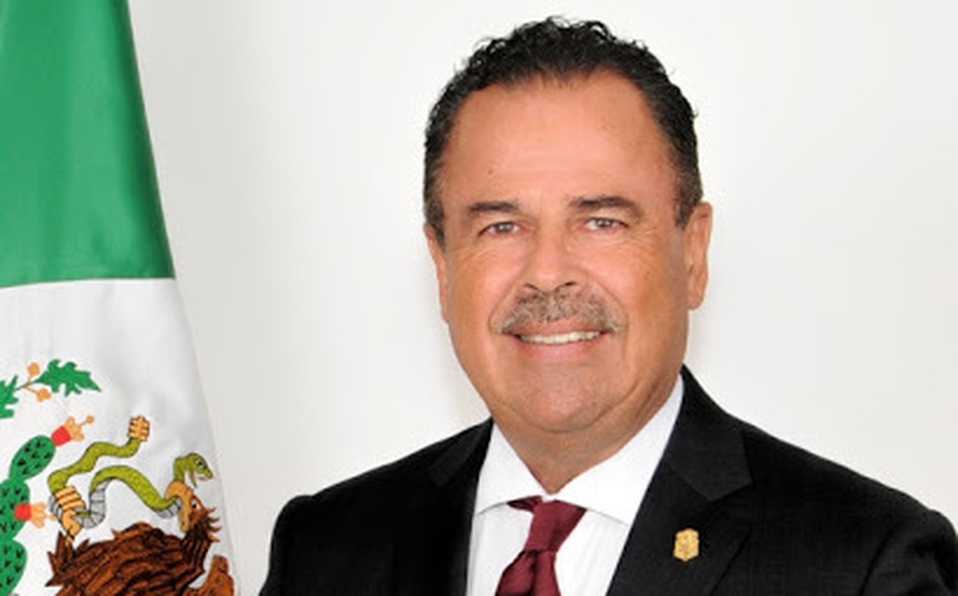 TIJUANA – The expansion in Tijuana of a plant of the Korean corporate Inzi Display, will generate one hundred new jobs in the entity, announced Mario Escobedo, minister of Sustainable Economy and Tourism (SEST).
The head of the SEST visited the the oriental company, dedicated to the aerospace sector, where he learned about the expansion plans of the investors, to whom he offered all the support of the state administration, headed by the Governor Jaime Bonilla Valdez.
Some of the personalities who attended the event where the project was presented were the president of "Inzi Display", Michael Kwon; the vice president of Public Relations, José Jorge Ruiz; and the president of the Baja California Aerospace Cluster, Tomás Sibaja.
Mario Escobedo expressed his support for "Halicop", the name of the division that will generate the 100 new jobs, and took the opportunity to recognize the solidarity of the company, which donated 1,500 food pantries in support of the vulnerable population during the pandemic.
This investment, he said, is one more example of Baja California's national leadership in the aerospace industry, a sector that plays a prominent role in the regional industry, to which companies from Asia, Europe and America have joined.
Escobedo stated that Baja California has 50 years of experience in the aerospace industry, with more than 90 companies, which represent 21% of those that exist in the country, of which 60% have AS9100 and / or NADCAP certification.
In addition, the entity is among the ten strategic areas in the world for investment in the sector, according to the publication of "Foreign Direct Investment, Cities of the Future for the Aerospace Industry 2018/19".
Inzi Display is based in the province of Gyeonggi, South Korea, has seven companies around the world, and began operations in Tijuana in July 2010, dedicating itself to the manufacture of aluminum and metal chassis for televisions, in addition to injection plastic for covers and bases of televisions.
The directors of the company, which currently has 1,450 employees in Tijuana, thanked Mario Escobedo for the support provided for the reopening of the plant, complying with all the safety and health protocols established by the State Government.
Source: El Imparcial