Hannover Fairs Mexico arrives in Guanajuato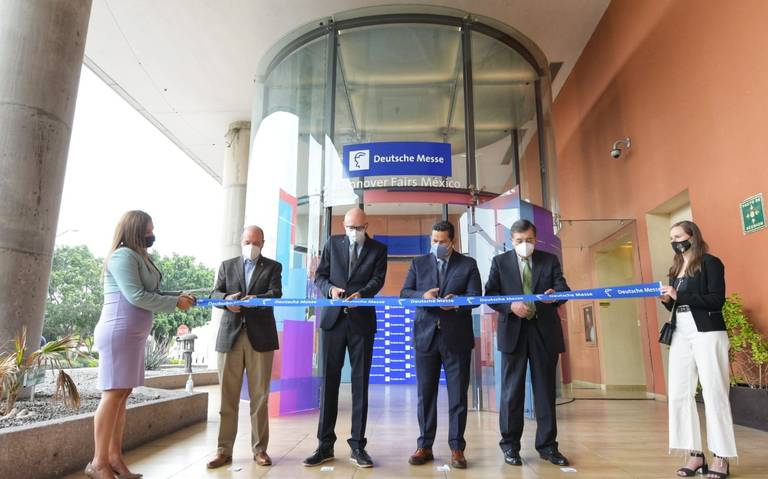 LEON, GTO – The offices of Hannover Fairs Mexico in the country, moved their facilities from Mexico City to the Mentefactura center in Guanajuato, due to the promising future that the entity has, with projects focused on technological development and the promotion of intelligence in young people with industry 4.0.
"Moving the offices to Guanajuato, maintains its objective of creating a team with Mexico and the state, to reach higher horizons, preserving the vision of growth and positioning in innovation and technology fairs", informed the governor of Gunajuato, Diego Sinhue Rodríguez Vallejo.
He added that from now on, Guanajuato begins with a great project to move from manufacturing to Mentefactura, with the intention of sharing knowledge.
Bernd Rohde, general director of Hannover Fairs Mexico, acknowledged that Guanajuato has been a leading state in the Central-West zone, having the most dynamic industrial corridors in the country and the most important thing they have detected in the state is the commitment to advance in the concept of Mindfacture, with talent and with its people.
"After an extensive analysis, we came to the clear conclusion with our board of directors that the best destination is undoubtedly Guanajuato, both for its industrial strength and its privileged geographic location, among others," added the executive.
Source: El Economista