Harlingen and Tamaulipas to boost regional economy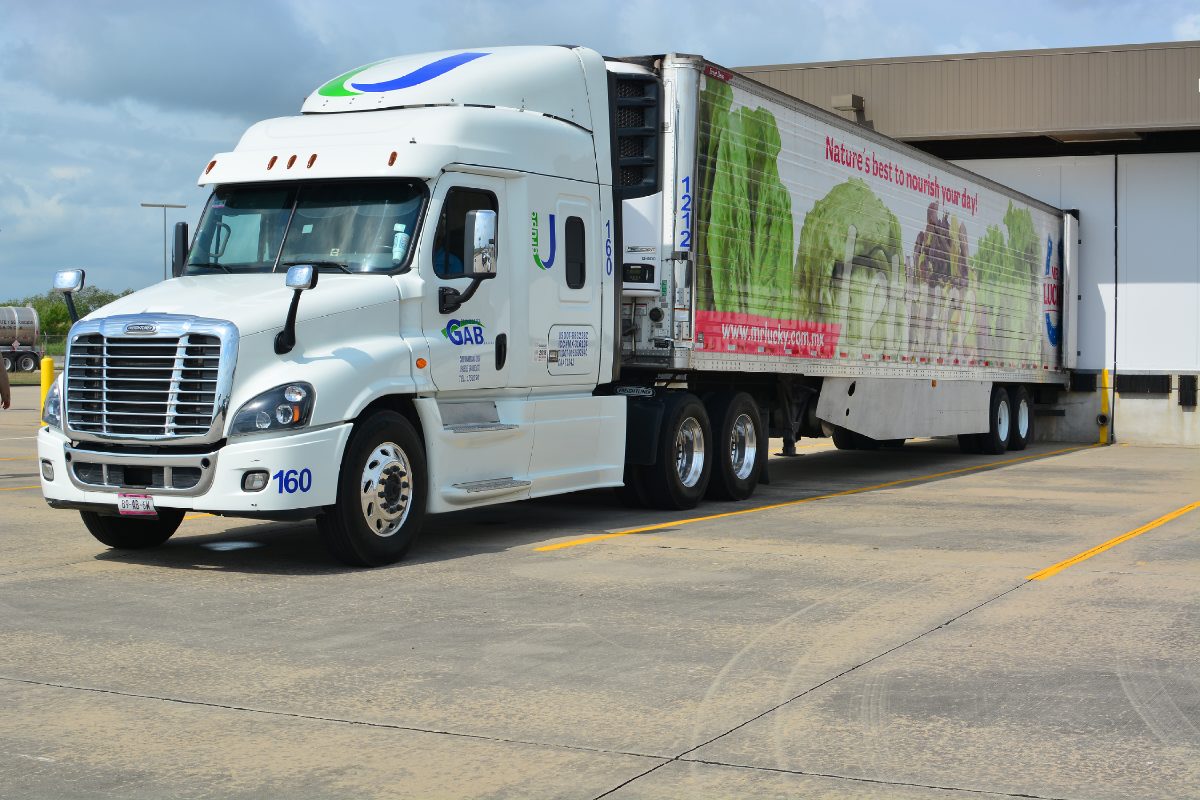 The City of Harlingen is one of the first in the Valley to enter into a collaboration with the State of Tamaulipas in a cross-border economic development effort.
Raudel Garza, CEO of the Harlingen Economic Development Corp., said each community in the Rio Grande Valley has something to offer, and combined with the Matamoros/Reynosa region, the area is very attractive to industrial prospects.
The Rio South Texas Economic Council is the agency that will help market itself on the website "Invest in Tamaulipas".
Harlingen and Weslaco were two of the first cities granted access to begin creating their economic development profiles on this website. RECORD